Kid's Own: Virtually There, in association with Young at Art Festival
Thursday 5 March 9.00am to Saturday 28 March
to 5.00pm
Belfast Campus Foyer
Young at Art Festival presents Kids' Own Publishing Partnership's 'Virtually There' exhibition in our Belfast Campus Gallery and foyer.
For 13 years, Virtually There has delivered innovative and in-depth art practice in schools in Northern Ireland. Teachers and artists have partnered to collaborate with children to explore, engage and experiment with contemporary art, connecting classroom and studio through the interactive whiteboard.
This exhibition offers a glimpse of the rich and varied work that has emerged through nine partnerships in eight schools. It showcases the breadth, depth and energy of children's creativity, nurtured year by year by artists and teachers working closely together.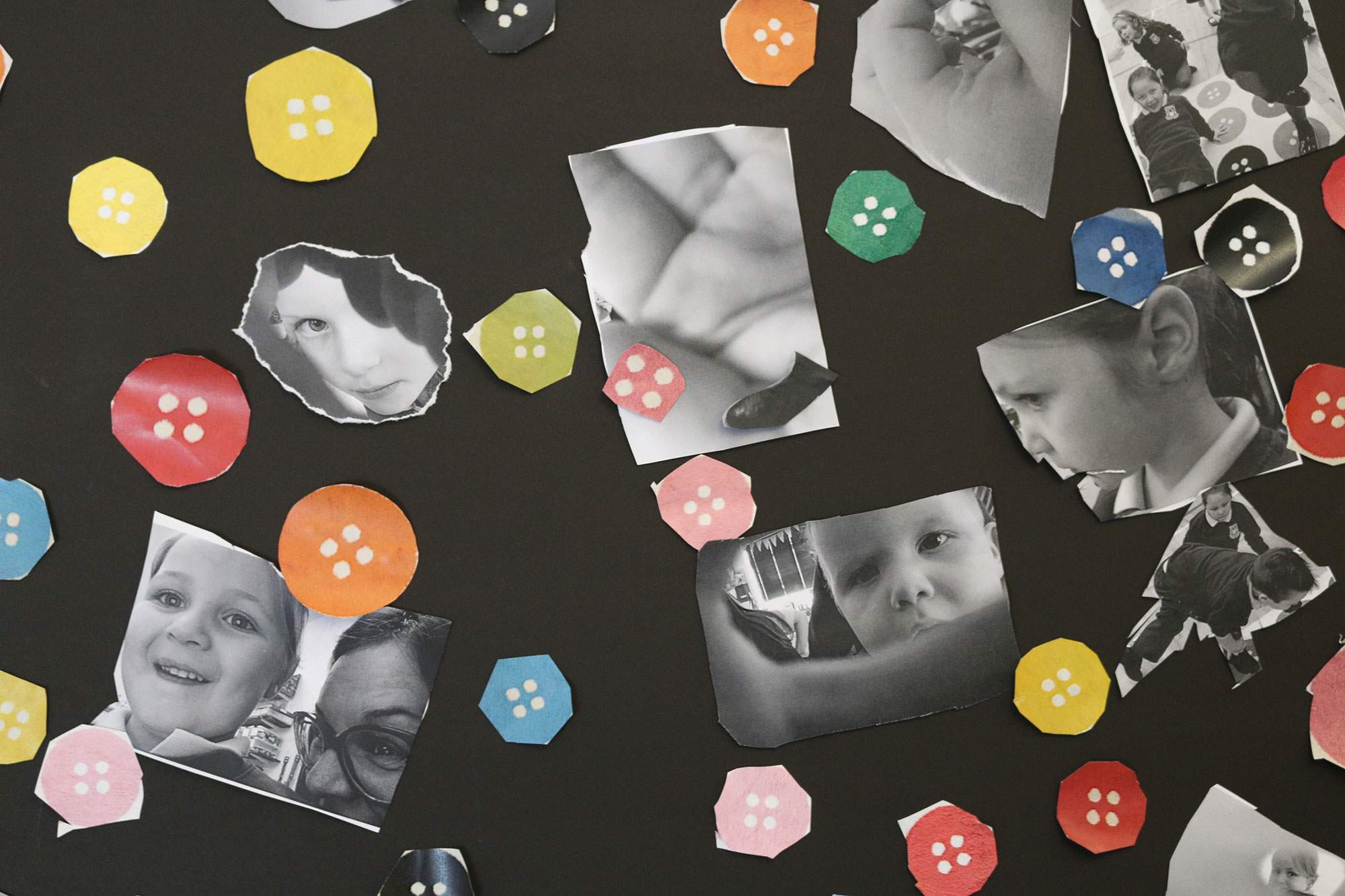 In addition, Kid's Own will host a launch event for artists, teachers and anyone interested in arts in education. Attendees will be introduced to the long-running and pioneering project in which artists, teachers and children worked together virtually between studio and classroom. This will take place on Saturday 7th March from 1:00pm until 3:30pm.
As well as launching a report comprising two years' research on the Virtually There project, the event will include a panel discussion with participating artists and teachers to explore the question, What does collaboration really mean?
Location
Ulster University Belfast Campus York St, Belfast BT15 1ED
Ulster University believes that creativity is a cornerstone of society. It has a very important part to play in our quality of life, wealth and civilisation. Arts & Culture produces a year-round programme of creative activity for the public, its staff and students. This arts activity is part of the University's civic role that helps to strengthen our communities and generate a prosperity that we can all enjoy.

View full programme
Arts & Culture - Social