An Englishman in Portrush…
September 1981. Portrush train station. This Englishman had just travelled on the overnight sleeper to Stranraer and had enjoyed the Princess of Antrim across the Irish Sea in 1st Class thanks to his Dad's job for British Rail. I travelled with my bike, laden down with Sharp stereo and speakers and of course got a grilling from the security as I tried to cycle through the centre of Belfast from York Road to Central Station (this was 1981 remember!)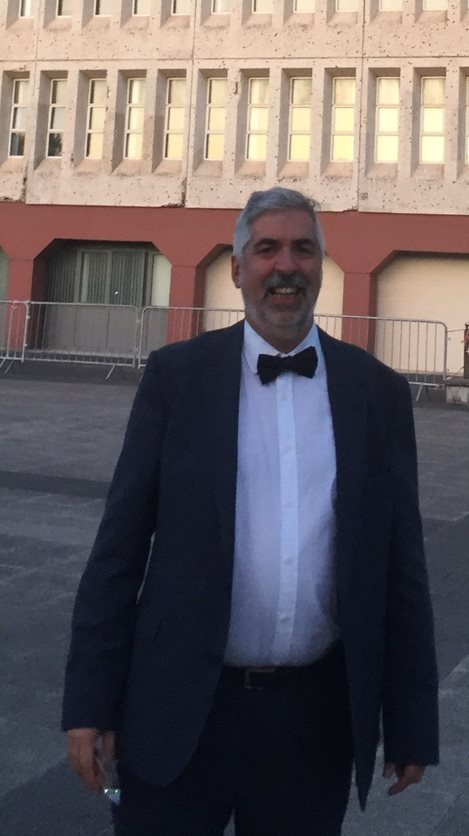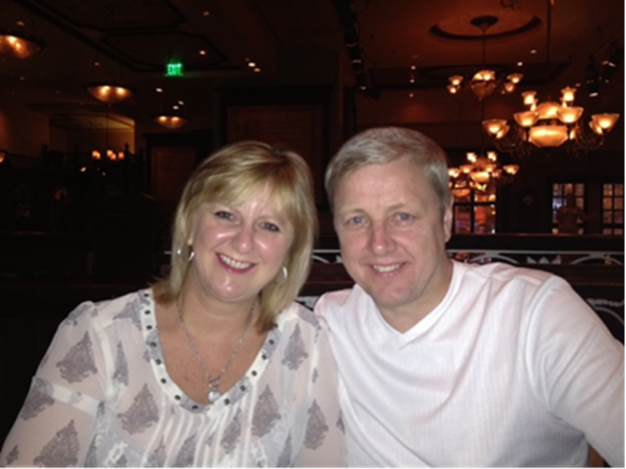 I arrived in Portrush in the driving rain to be met by the Methodist Chaplain Rev Edmind Mawhinney (who married me in 1990 in Czechoslovakia to my wife Hana) and welcomed into the Mount Royal Guest House by Mrs Palmer our wonderful host. "The boys" who occupied the 15 or so rooms at this brilliant B and B overlooking Portrush Strand (now called the Albany Lodge) were a motley crew.
But one thing was for sure. There was only one 'head boy'. Alan Addley was already a 3rd year Maths student, from Carrickfergus, his accent was barely understandable for me even though as a linguist (I graduated 1985 in West European Studies) I thought I had a good ear for languages. We became great friends - jousting as he was a Man U fan (he played left back for the University of Ulster and Irish Universities Team) and I was a Spurs fan (and a rubbish footballer!) I was invited and spent many happy weekends with Alan's family in Carrickfergus.
I was honoured, soon after his graduation, to be invited to his wedding at Carrickfergus Presbyterian Church to Pamela, who I knew well thanks to many romantic weekends at the Mount Royal! Pamela was always the golden girl in Mrs Palmer's eyes, for 'our Alan' could do no wrong! If only she knew… My parents travelled from Hampshire to Northern Ireland to visit me. We went out for curry with Alan and Pamela. My parents couldn't understand a word of the East Belfast accent! But we had a hilarious evening...
Our friendship endures to this day. Soon after graduating with his PGCE Alan and his wife Pamela moved to Connecticut, USA where Alan became a principal and Superintendent of Schools in Granby and I have, thanks to my work in the international charity sector, have had several occasions to visit him - most memorably en route to the Cayman Islands for a Board meeting of the Council for World Mission. -8 degrees C taking off from Boston and a balmy 33 deg C landing in Grand Cayman!
In 1994 we travelled as a family and spent a memorable autumn exploring the New England Fall and staying again with the Addley in Granby. Alan has become a leading figure in the education sector in the USA and is now Superintendent of Darien Public Schools and has a Doctorate! Pamela has worked as an Intensive Care nurse and had her own brilliant career in the US. She presently works for Americares.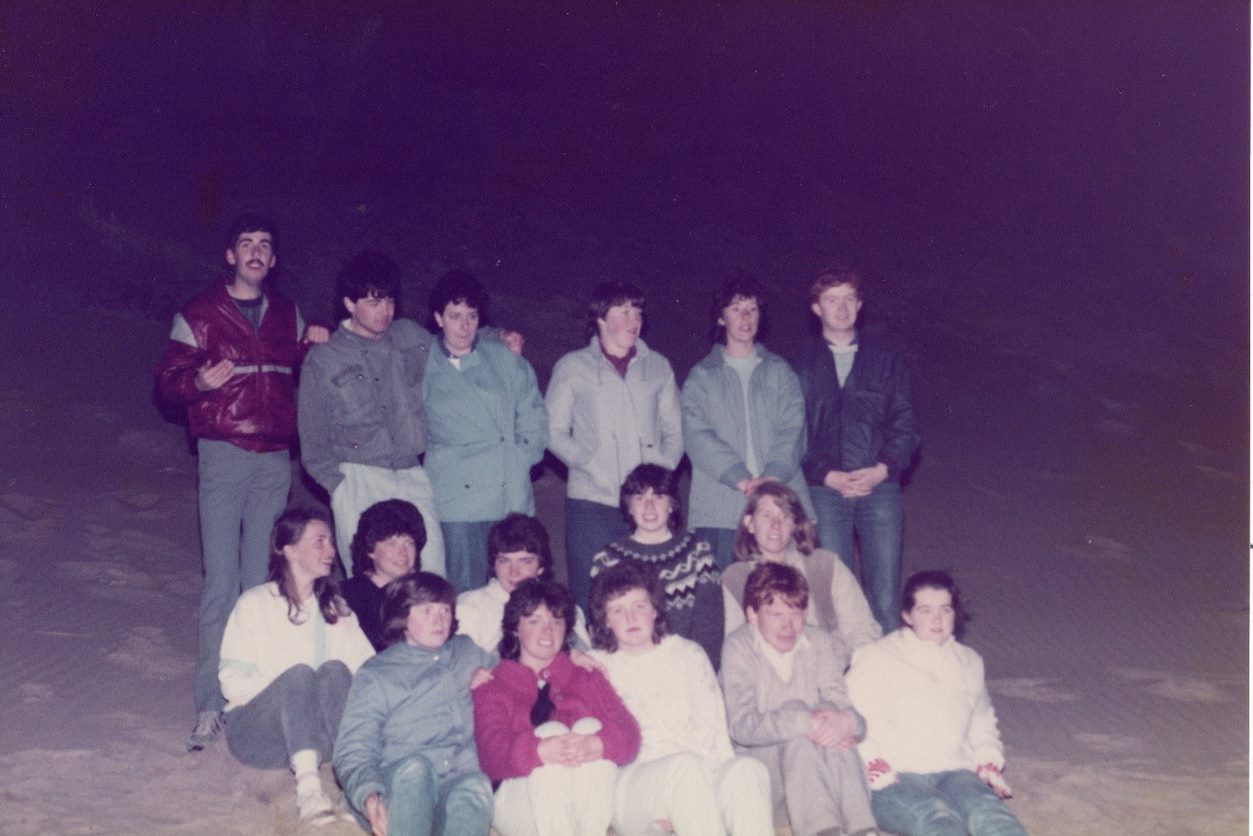 For my part I still support Tottenham and LIVE in Tottenham too, semi retired, running a local Anglican Community Centre, The Engine Room and am still involved with Tottenham Hotspur. I travel back to Northern Ireland frequently and was honoured to be invited to join James Nesbitt and co for the 50th Anniversary dinner of the Coleraine Campus two years ago.. Alan was slightly miffed that he wasn't invited!
We've no idea when we will meet up again but we know that whenever it is, we'll pick up again and enjoy the same banter we enjoyed in the lounge of the Mount Royal watching Match of the Day and put the world to rights.. And enjoy some good craic...
If you'd like to get in touch feel free to contact Andrew at andrewjohnston63@icloud.com - he'd be delighted to hear from any WESSies (West European Studies Students) in particular..
Andrew
We'd love to hear your story. Send it to alumni@ulster.ac.uk