An online employability event hosted by the School of Sport on 24th March is a great example of the power of our alumni network.
The event featured 70 speakers, 35 of whom were graduates of the School of Sport across 13 panel sessions.
This event was organised by Dr Rachael Telford, Course Director and focused on the skills and personal qualities employers were looking for and how students could position themselves for success in the sports industry.
"The wealth of knowledge and experience within the alumni network is hugely valuable to our current students as they think about carving out their careers. Finishing your studies can be a scary time but hearing the personal stories from our alumni helps to reduce the fear and replace it with a sense of excitement about all the potential opportunities that lie ahead."
- Dr Rachael Telford, Course Director and Lecturer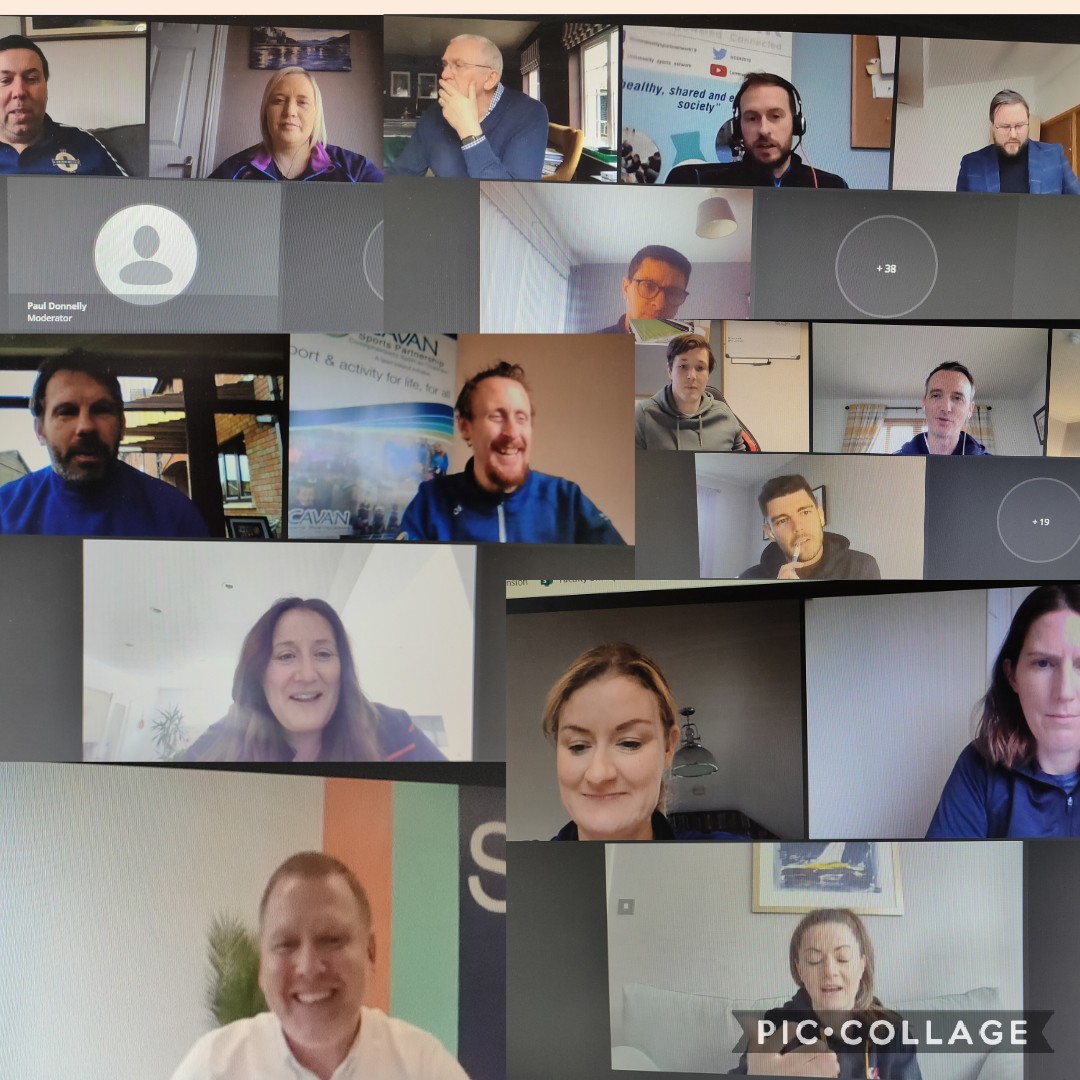 One of the common traits within our alumni network is the desire to give back to current students by sharing the experiences they have had in the world of work since leaving Ulster University.
"I wanted to share my experience to reassure students that it's okay not to have everything figured out. Don't be afraid of uncertainty, take each opportunity you're presented with and embrace it for what it is, both good and bad, because it could end up paving the way to your dream job or career even if you never thought it would."
- Diane Rice-McKibben, Founder of Validus Sports Injury Clinic
While this event was focused on the students and alumni of the School of Sport, the strength of the network is something that is repeated across Ulster University and all fields of study.
"The feedback from this event shows what a strong community we have at Ulster University. I am always amazed by the willingness of our alumni network to support the current students in a variety of ways. The experience they offer can help our current students to build their network, fast-track their learning and create new opportunities as they seek to build their own careers."
- Roisin McNamara, Alumni Relations Manager, Ulster University
There are many ways you can support Ulster University including offering mentoring support, guest lectures and speaking at events similar to this and being a donor.
If you would like to get involved and inspire and motivate our current students make sure to join our new global graduate network: UU Connects. To find out more contact Roisin McNamara at r.mcnamara@ulster.ac.uk.
If you are a School of Sport graduate and would like a graduate profile on the 'Careers In Sport' website please submit your details here: Careers in Sport.