Volunteer
Giving your time to the University can be extremely valuable in many ways and helps develop mutually beneficial lifelong relationships: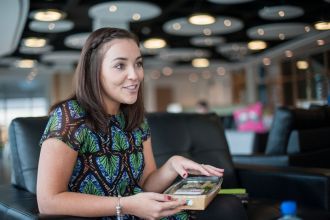 Be a key point of contact in a specific location to offer advice and support.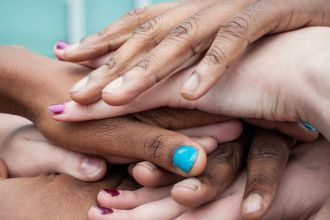 Support University activities such as career talks, mock interviews, events, committees etc.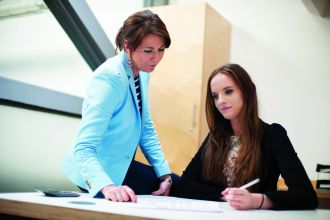 Alumni Mentoring at Ulster University.