Stratified Medicine Information Evening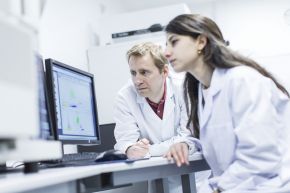 Find out more about:
the course through presentations from the course team.
facilities at the Magee campus
future career prospects
Student Support and Residential Services will also be available to answer questions.
A short tour of campus computing, lecturing and recreational facilities will be provided
Registration begins at 6:30pm, with presentations starting at 7pm.
Register