Postgraduate Courses in International Event, Hospitality and Tourism Management Information Event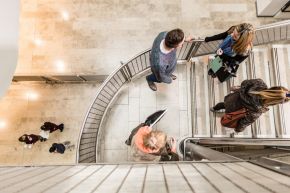 A suite of Masters level programmes for people who want to refocus their career, or further enhance it, within the thriving sectors of events, hospitality and tourism.
This is an excellent opportunity to find out how to challenge and maximise your potential with our MSc programmes in International Event Management; International Hospitality Management; and International Tourism Management. Come along and find out more about our courses, speak to staff and ask any questions you may have.
Register