MSc Marketing Information Event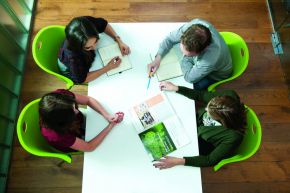 This event has ended
An excellent opportunity to find out more about the course, speak to the team and hear from past and current students how the course is shaping their future.
Dr Damian Gallagher will introduce a taster session highlighting why the MSc Marketing is shortlisted for Postgrad Ireland Business Course of the Year 2015.
Tea and coffee served upon arrival.
Register