LLM Clinical Legal Education Information Event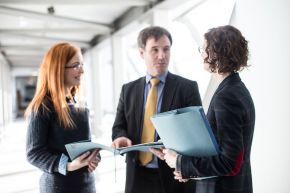 This is an excellent opportunity to meet the course team and find out more about the unique Clinical Legal Education course.
The course enables students to develop legal advice and advocacy skills by allowing them to represent appellants in Industrial and Social Security Tribunals, together with developing and managing the award winning 'Ulster University Law Clinic'.
Tea and coffee will be served on arrival.
Register