Information Evening - School of Communication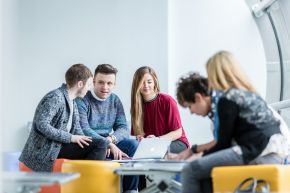 During the evening you will be able to find out more about the following courses:
BSc Hons Communication, Advertising & Marketing;
BSc Hons Communication Management & Public Relations;
BSc Hons Language & Linguistics;
BSc Hons Therapeutic Communication & Counselling Studies.
Current course staff and students will be at the event to offer guidance - get the information to help you make the right decision for your choice of study.
Tea and coffee will be available upon arrival.
Register