Information Evening - Department of International Business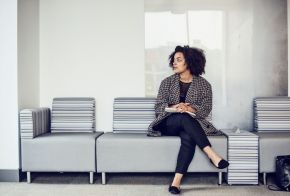 Find out more about degree courses in these subject areas:
Accounting
Advertising
Creative Advertising Technologies
Business Studies
Business Information Systems
Find out more information about the course(s) for which you have applied and use the event as an opportunity to meet staff and have a tour of our excellent facilities.
We can help answer any questions you may have regarding the social, cultural and financial side of student life, or what is expected of students etc.
Past applicants have found our Information Evenings to be helpful, and after attending this event you will feel better informed and in a stronger position to make a decision regarding your UCAS application.
Register