Graduate Careers Bootcamp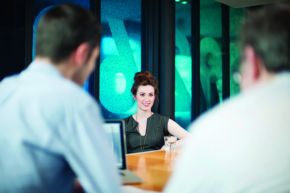 You are invited to attend a Graduate Careers Bootcamp on Thursday 19th November 1 - 4 pm on the Belfast campus.
This free workshop is offered by Ulster University Career Development Centre, in association with leading graduate employer PwC.

This event will help you:
know your strengths for a winning application
learn what graduate employers look for
develop a range of practical career development skills
The session will be practical and engaging, allowing you to explore how to get the right graduate job.
Register