Representations of the trial of the 'Islandmagee Witches' (1711) in poetry, plays, paintings and prose in 19th and 20th century Ireland.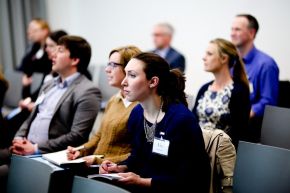 We are pleased to announce our annual History Research Seminar Series for 2017/2018.
These will run on Wednesday afternoons, starting at 3:45 pm in the Atrium, Block I (Arts Building) throughout semester 1 and 2. Please register to confirm your spot.
Register via email