School of Sport Insight Night (Sport, Physical Activity and Health), Magee campus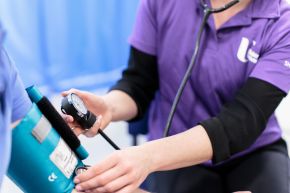 Are you interested in studying Sport, Physical Activity and Health at Ulster University or exploring the range of professions available to a graduate from this degree?
Our Insight Evening will introduce our offering to potential students. This evening will be an excellent opportunity not just to hear from the staff team, but also to speak to professionals from the field and former Ulster University graduates employed in teaching, coaching, science, and management roles across a variety of sectors in Northern Irish industry.
Register