Judges' Troubles: The Northern/Irish Feminist Judgment Project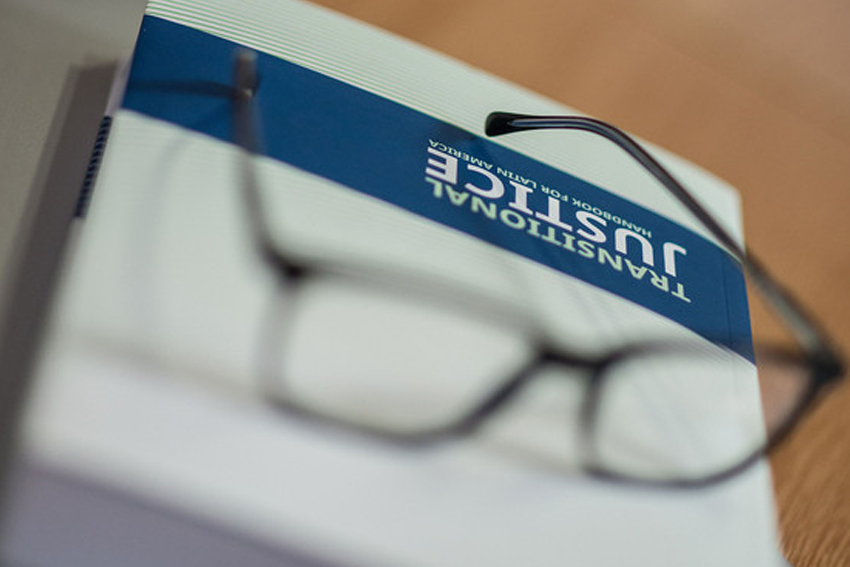 In association with the Transitional Justice Institute (TJI) and the Law Society of Northern Ireland
The Northern/Irish Feminist Judgment Project came together to write the "missing feminist judgments" in key cases that have shaped Northern Irish and Irish law. In this lunchtime event, the organisers and participants of the project explain their motivations and approach to judgment-writing.
The event will focus on the Northern Ireland High Court judgments on abortion, by comparing and contrasting the feminist judgments with the High Court's approach.
The event will include contributions from Mrs Justice Keegan and Madam Judge McBride, who will comment on the implications of the project for the Northern Ireland jurisdiction
Lunch will be provided. Event is free.
Solicitors attending this event will be eligible to claim 1 general group study CPD hour. The Bar of Northern Ireland has accredited the event with a 1.5 CPD points.