Results day made simple.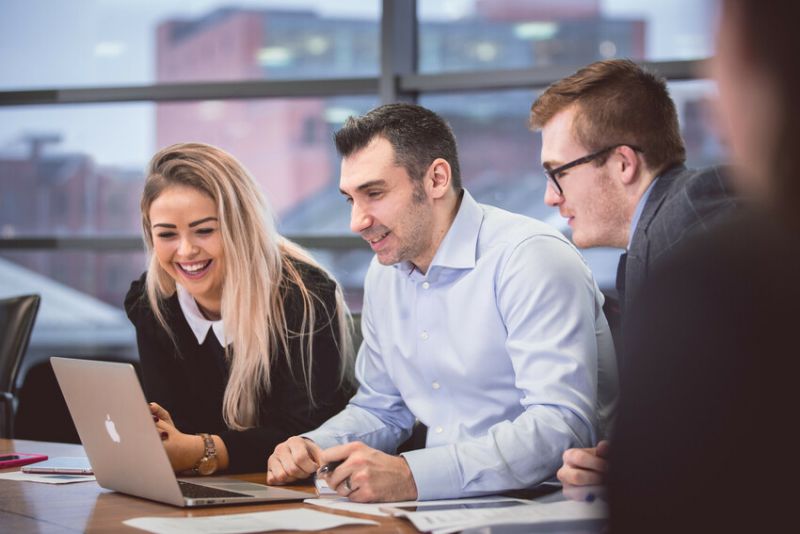 Results day made simple.
So you've got your results and you're considering your options. What's available for you at Ulster? How should you best decide on which to apply to through Clearing? Should I stay in NI or look elsewhere? There are so many questions about Clearing but we're here to help make it all a little simpler.
This live webinar will last approximately 45 minutes. Once you've registered, please join the meeting 5 minutes before the session is due to begin.
Register
---
Related topics