10% Discount available to eligible Ulster University alumni.
Postgraduate Courses starting September 2021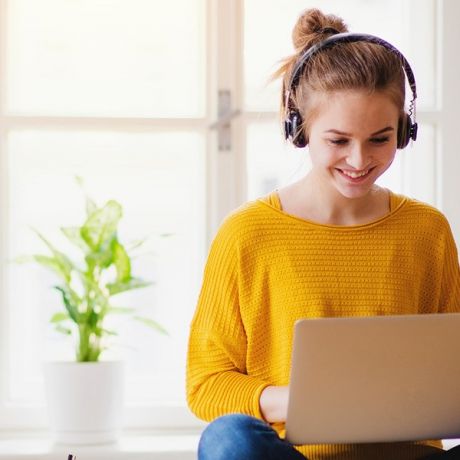 View all Postgraduate Courses available September 2021 in an a-z listing.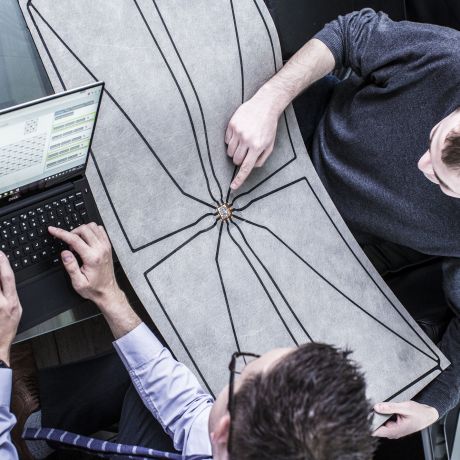 Creating the next generation of high-quality professionals for the Computer Science industry.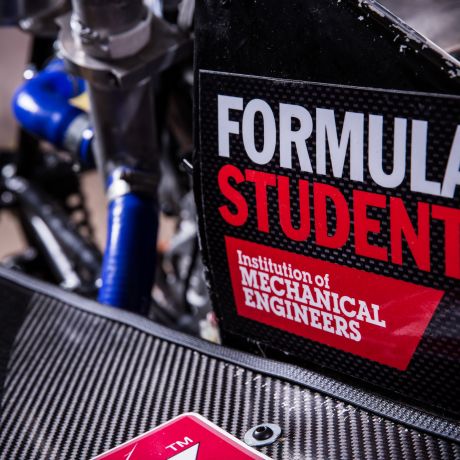 Specialist programmes, providing knowledge & understanding of concepts & methods required to solve industrial problems and enhance your career.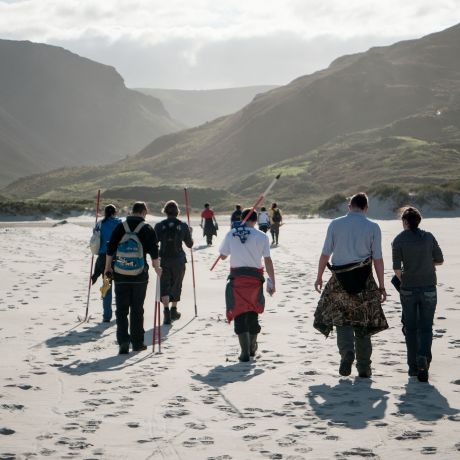 Environmental management courses offer a systematic approach to finding practical ways for saving water, energy, and materials, and reducing negative environmental impacts courses include environmental management.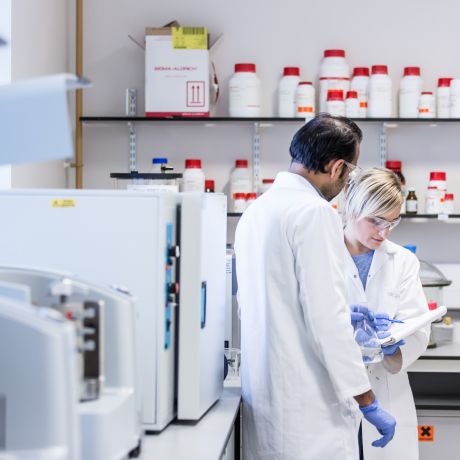 These courses are primarily designed for career advancement for those working in the hospital sector or working in the wider discipline of biomedical science, including bio-pharmaceutical and bio-industries.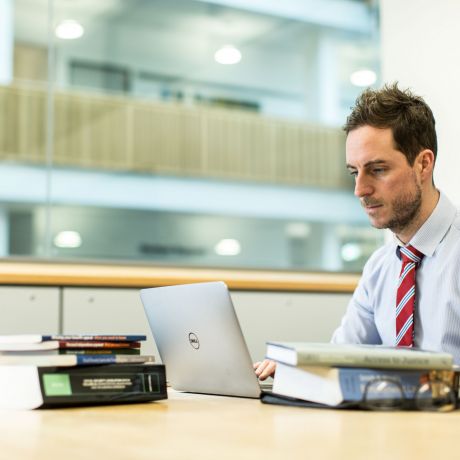 Delivered by world-class experts providing innovative, academically rigorous teaching, delivered by those at the forefront of legal practice and academic research.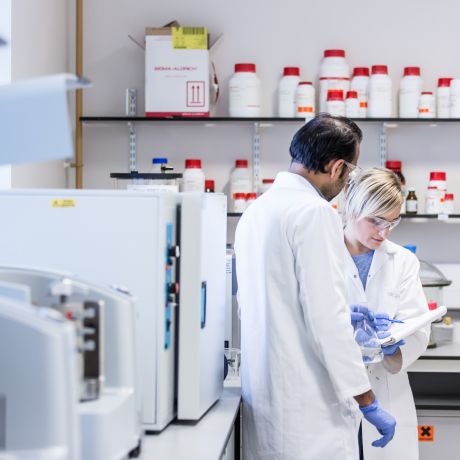 Take your desire to care for people and learn to nurse in a compassionate and respectful way that promotes dignity and wellbeing and enhance your career.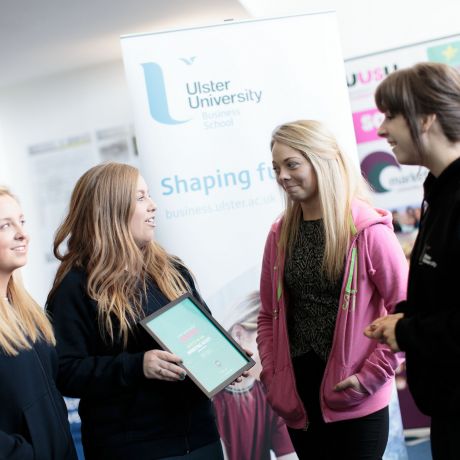 One of the leading Business schools in the UK with a focus on professional practice ensuring industry ready programmes. The postgraduate programmes are shaped by world-leading research. Courses available include MBA, International Event Management, sport management and marketing.
---
---
Here's why you should study at Ulster
8K more PG
20 percent more likely PG