Postgraduate Webinar - School of Law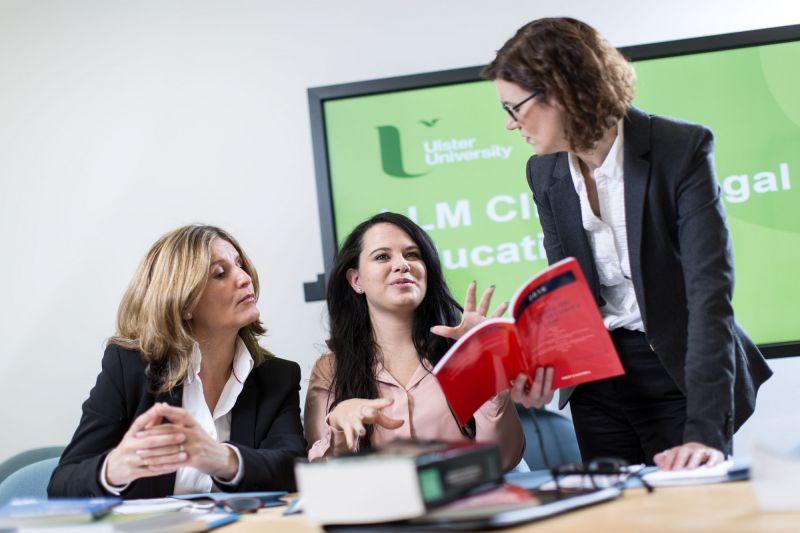 Do you have an interest in studying Law at postgraduate level?
Join our webinar to hear about the various courses and opportunities available. The courses covered include: LLM Human Rights, Law and Transitional Justice, LLM Gender, Conflict and Human Rights, PgCert/LLM Employment Law & Practice, LLM Access to Justice and LLM Commercial Law and ADR.
Studying a Masters degree at Ulster is your opportunity to:
Gain the qualifications you need to land your dream job
Stand out from the crowd and be remarkable
Maximise your employability by boosting your skills and knowledge
Make a career change and broaden your horizons
Build a strong network of useful industry contacts and connections to support your career progression
Secure the promotion you deserve and improve your standard of living
A postgraduate qualification can not only boost your career prospects and your earnings. According to the Higher Education Students Statistics (HESA) postgraduates are 20% more likely to be in high skilled employment and earning £8,000 per year more than graduates. That's approximately £260,000​ over the course of your career (GLM 2019).
Sign up to find out more and take control of your career in 2021!
---
---
Related topics