Postgraduate Webinar - Personalised Medicine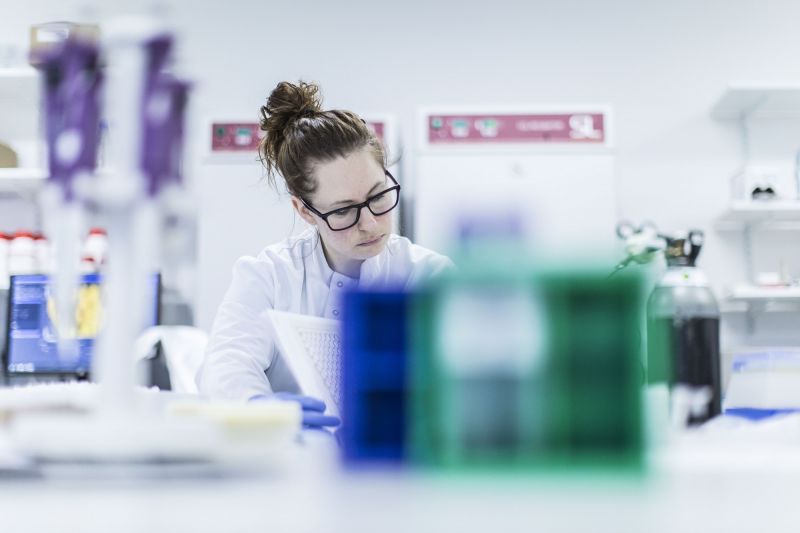 Watch the webinar
'Personalised medicine' signals a new era for medicine.
Our ability to understand how genes, lifestyle and environment can influence disease promises to revolutionise healthcare practices.
Find out how our postgrad courses in personalised medicine can help you to improve the lives of people who need it most.
Hear from the academic experts who teach on our programmes and learn more about the courses starting in January 2021.
Studying a Masters degree at Ulster is your opportunity to:
Gain the qualifications you need to land your dream job
Stand out from the crowd and be remarkable
Maximise your employability by boosting your skills and knowledge
Make a career change and broaden your horizons
Build a strong network of useful industry contacts and connections to support your career progression
Secure the promotion you deserve and improve your standard of living
A postgraduate qualification can not only boost your career prospects and your earnings.
According to the Higher Education Students Statistics (HESA), postgraduates are 20% more likely to be employed in highly skilled jobs and earn £8,000 per year more than graduates.
That's around £260,000​ over the course of your career (GLM 2019).
Sign up to find out more and take control of your career in 2021!
---
---
Related topics