Registry Webinar - Friday 18th September (AM)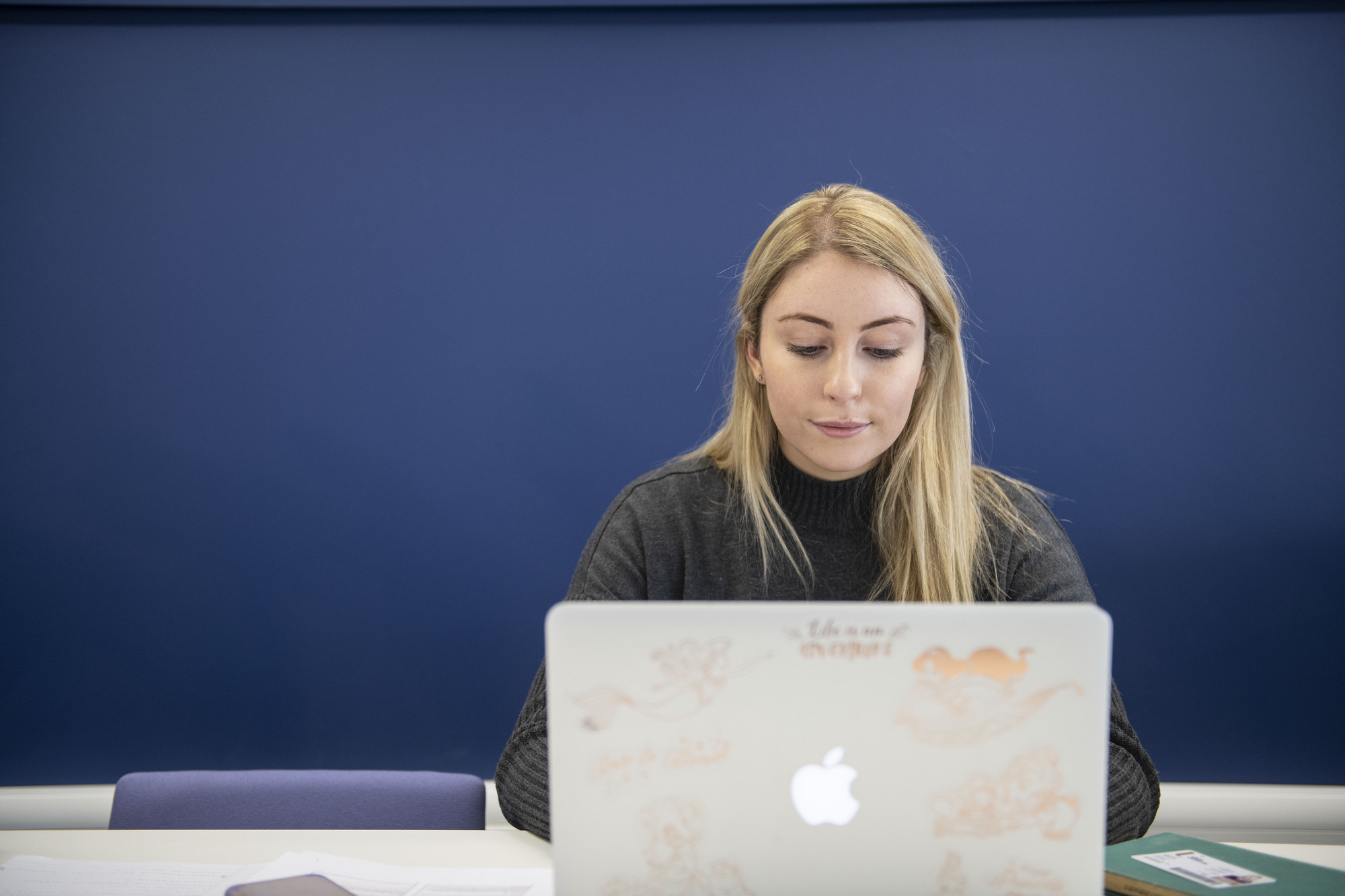 Registry Services can support you throughout your student journey.
During this webinar you will meet members of the registry team who will provide guidance on managing your student record from module changes to updating personal details.
We'll also cover student finance and guidance on receiving your student loan as well as support for completing any forms that require official university approval such as Disabled Students Allowance DSA1, Part Time Loan forms and Translink forms.
You should join this webinar to find out more about how Registry services can support you.
Register