Welcome to UU
Welcome to a new year and a new start at Ulster! From Monday 17 January, we will welcome our new students with online and on-campus events!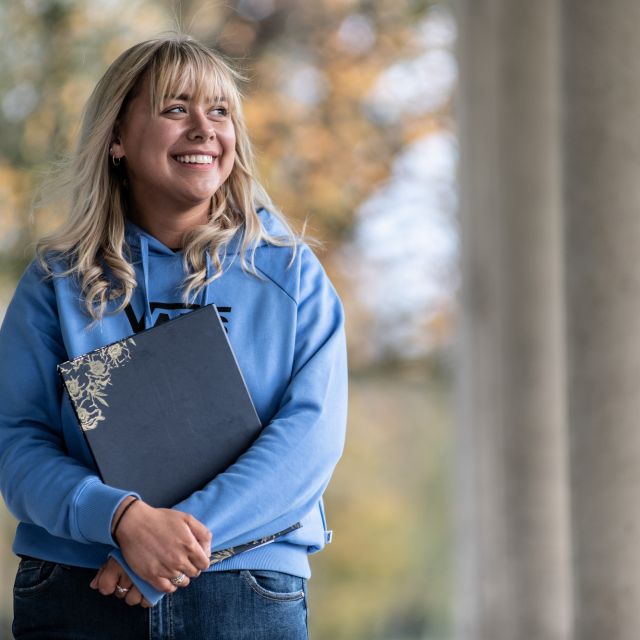 ---
Induction
Your course induction will take place either online or on-campus between 17 to 21 January and is your opportunity to meet your lecturers and find out more about what you'll be learning. You will also have the chance to attend a course specific library session. Your induction schedule has been sent out via email as part of your joining instructions.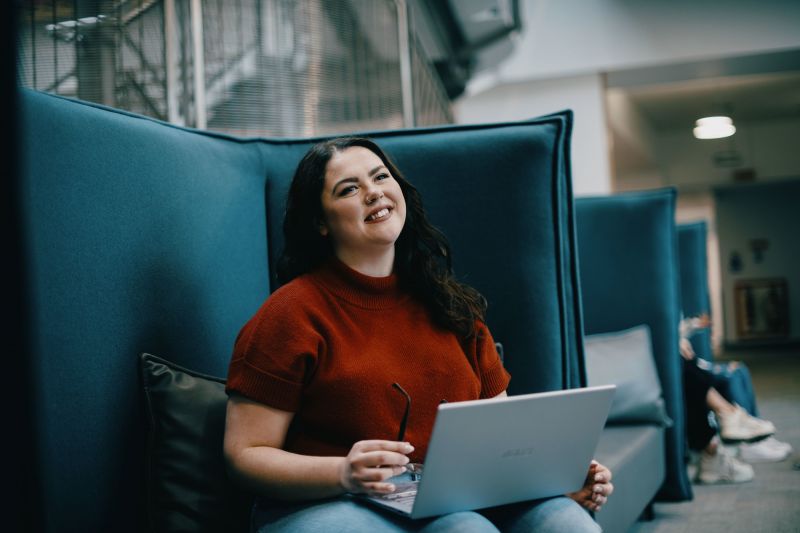 Student Accommodation
If you haven't yet sorted your Uni accommodation, our Residential Services team are ready to help you get booked in and will support you throughout your stay.
> More information about accommodation
Here to Help
Our student support services will all be on-campus during Welcome Week to answer any questions you might have about your enrolment, student record, finance, library and digital access, careers advice, wellbeing, sports or student union clubs and societies! Our student services staff will also host two virtual Q&A sessions to answer any questions you might have starting at UU:
> Tuesday 18 January 11am to 12pm
> Wednesday 19 January 2pm to 3pm
Students should join both of these sessions using Chrome.
Digital Drop In Sessions
Get the chance to meet our Digital Services team and make sure you are set up with all our applications, ready to go! Digital Services will also be on-hand throughout the week from 12pm to 2pm daily in the library for additional support.
If you need to contact the team outside of the sessions, find out more at ulster.ac.uk/ds/students.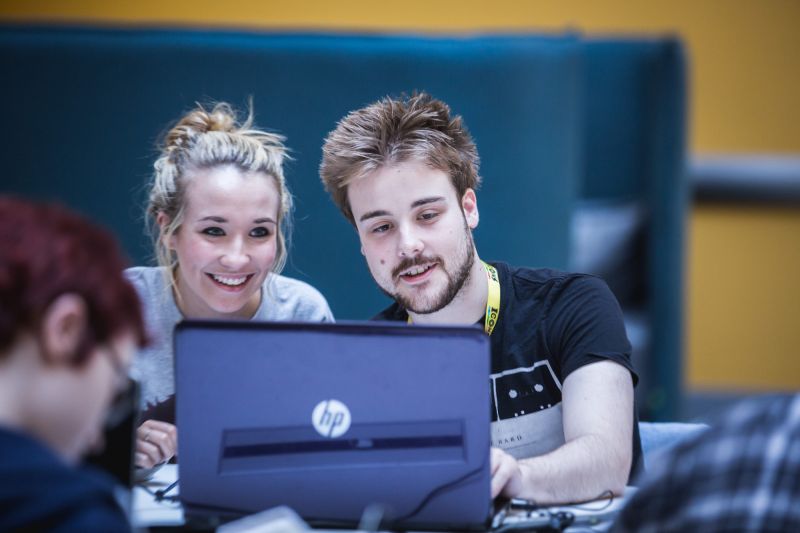 Get Active
Whatever your fitness level, at Ulster we have activities to help you get more active, more often - including online classes! To find the best fit for you, speak to the team.
> More information about sport at Ulster
International Orientation Programme
The International Orientation Programme is designed to provide our international students with information and advice and to ensure you receive all the support you need to get the best from your time at Ulster. The programme runs from 17 to 28 January and will consist of a range of live online information sessions, face-to-face on campus social activities and drop-in opportunities.
> More information about the International Orientation Programme
Making Friends
You may be feeling nervous about not knowing anyone at uni but remember, everyone is feeling the same way. Step out of your comfort zone and get involved in as many events as possible, make a point of smiling and saying hello to other students and if you are staying in our student accommodation, don't hide in your room!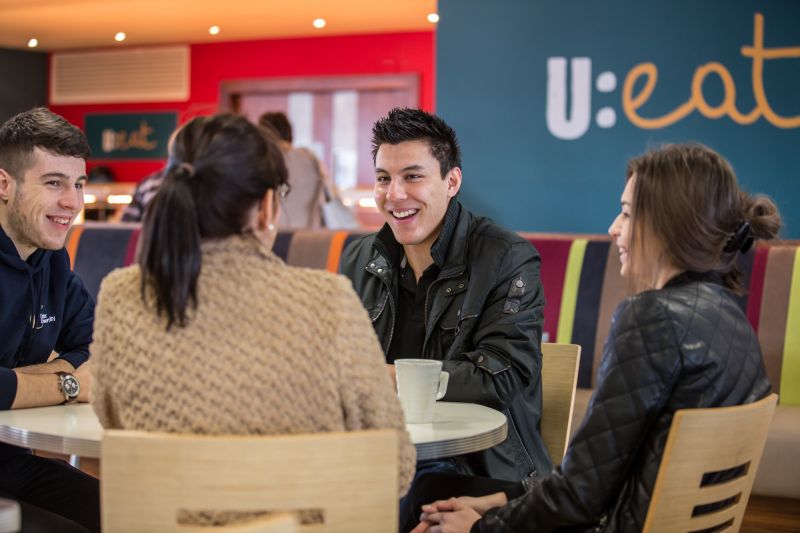 You can catch up with friends in our cafes and eateries on campus, which are open for you to grab a coffee or lunch. A great way to meet new people is through your Ulster University Students' Union (UUSU), who will be running activities to join clubs and societies or to meet other students through week one of the semester.
Staying Safe
The range and extent of COVID-19 mitigations deployed on campus are continuously reviewed to ensure they remain up to date and reflect current public health advice. We ask that all students coming onto campus adhere to all the protocols in place and further details can be found on the COVID-19 webpages.
You must wear a face covering when on-campus. Please make sure to always bring a mask with you and consider the environment by opting for a reusable mask.
Lateral flow test kits are available for collection by all students on each campus and we request all those coming onto campus for any Welcome Week event to take a test each day before arriving. Details of the on-campus collection points, days and times are available on our COVID-19 webpages.