Student Life 
UU Love Me - UU Love Me Not
We asked our students to send us in the best (and worst) chat-up lines and they didn't disappoint.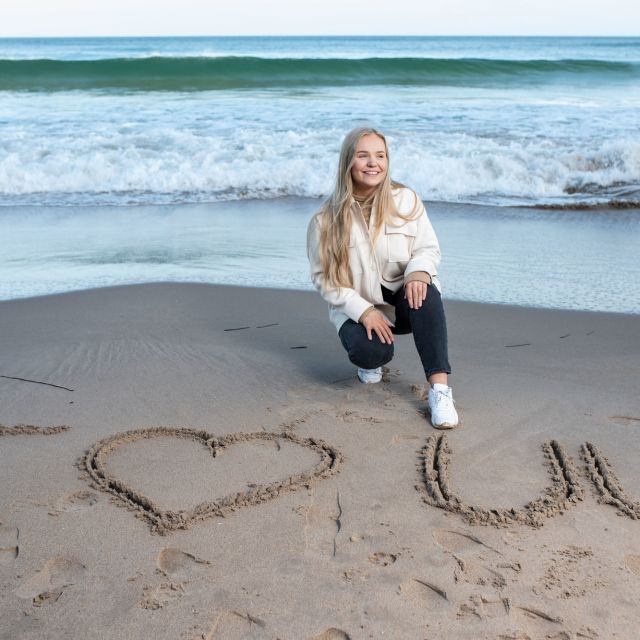 ---
We would say love is in the air, but, judging by the chat-up lines that our students have sent us, we're not so sure…
Are you a bank? Cause you've peaked my interest.
Is your dad a terrorist? Cause you are da' bomb!
What's your insta name so I can follow you? My mum always told me to follow my dreams.
Do you have a Vitamin deficiency? Because it looks like you're lacking Vitamin Me!
I'm not a photographer, but I can picture you and me together.
Out of 10, you're a 9 and I'm the 1 you need.
If you were a transformer, you'd be Optimus Fine!
How much does a polar bear weigh? Enough to break the ice.
Your hand looks heavy. Can I hold it for you?
There are two things I'm positive I have, COVID-19 and a chance with you.
---
Student Life 
---