Meet Our Student Ambassadors & Campus Tour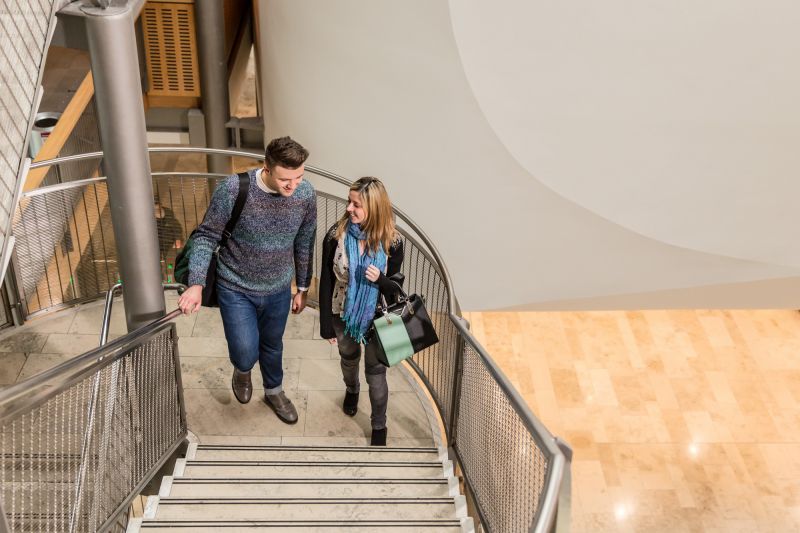 Meet our student ambassadors on campus for a question and answer session and campus tour.
This will be a great opportunity to meet other students and find out about the great facilities on your campus.
Meeting locations for each campus to be confirmed.