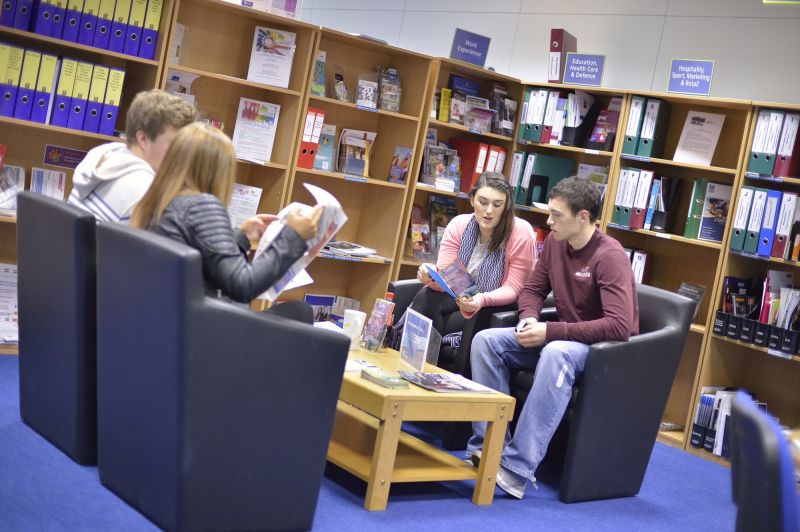 Finding part-time work - Advice and support from our Careers and Employability Team.
Join Norman Hagan from our careers and employability team to get advise and his top tips for successfully finding a part-time job that fits around your study comittments.
This session will be delivered online and will be available to watch again.