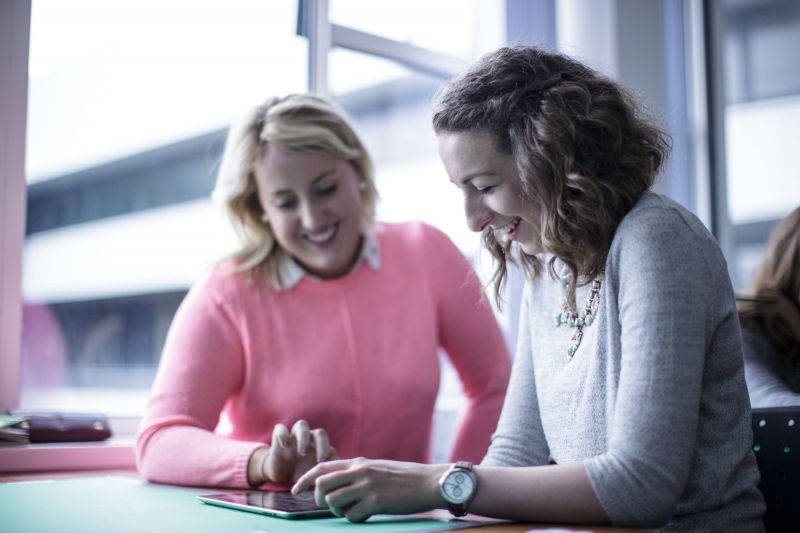 Schedule an appointment to pick up your BRP.
Select a link to your campus below to book an appointment with a member of the team to collect your BRP.
If you have family members wanting to collect their BRP also, please book an additional appointment for them and include their full name and your student number.