Study Abroad Student Orientation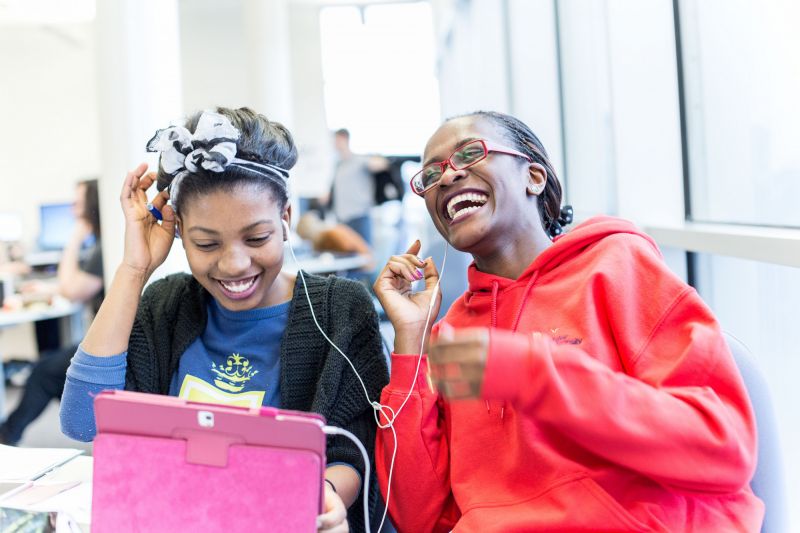 A session with our Study Abroad team for students studying at Ulster for a semester or a single year.
If you are here at Ulster on the Erasmus+ Programme or a study abroad / exchange programme for up to one year you won't want to miss this session.
Our Study Abroad Team will let you know what to do with your forms and paperwork for your home university.
They'll also discuss how they will support you alongside the ISE team to make sure you get the very most from your experience!