13:30 - Student Wellbeing and Finance
About this talk
How will you be supported at UU? University life is exiting and we know you will experience a big change with new friends, new studies and new living situations. Our student support services are here so you can enjoy life at UU to the fullest and have the best student experience possible. Marie Duffy from our Student Wellbeing team will answer any questions you might have on support and Cathie Creelman will provide advice and support on money matters.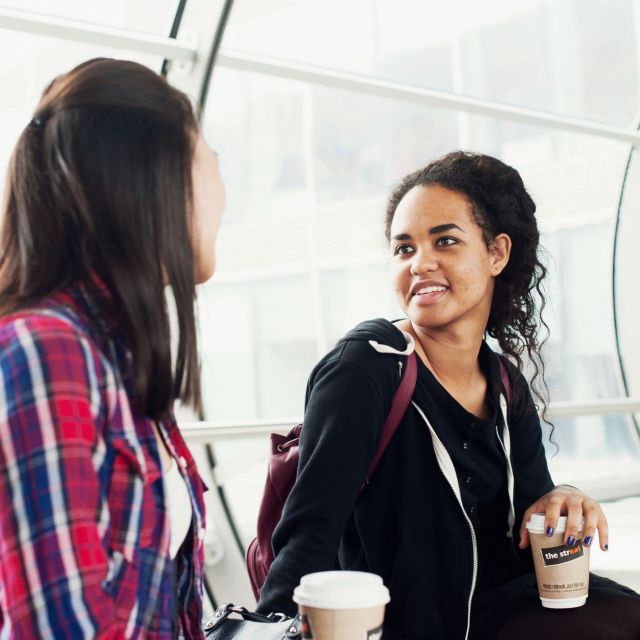 Download a prospectus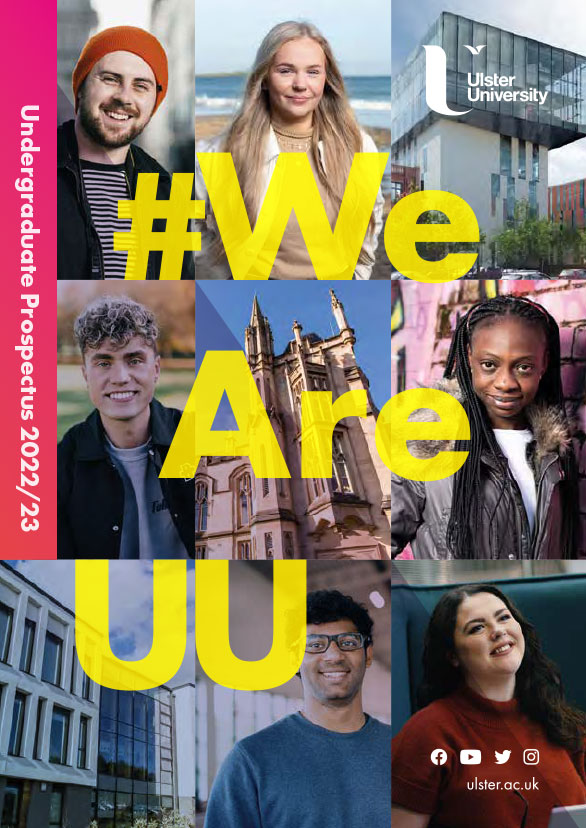 Your Ulster undergraduate adventure starts here.
What you need to know to prepare you and your child for university.
Further Education to Higher Education Open Day
Register now for the October Open Day
Saturday 16 October, for prospective students in FE colleges.
Register now