14:45 - Admissions
About this talk
Admissions can be a daunting process – but it doesn't have to be. We're sure you'll have lots of questions for our team including Admissions Manager Ronan Cullen who will be more than happy to answer them during our Schools Open Day.

Download a prospectus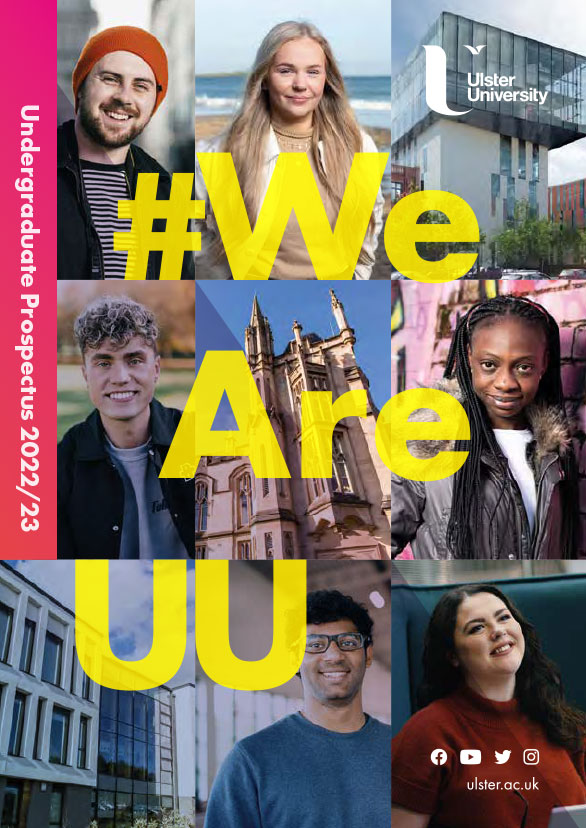 Your Ulster undergraduate adventure starts here.
What you need to know to prepare you and your child for university.
Further Education to Higher Education Open Day
Register now for the October Open Day
Saturday 16 October, for prospective students in FE colleges.
Register now