12:15 - Accommodation
About this talk
Find out more about life on campus and how you will live and study at UU. Gareth Kennedy from our accommodation team will be on hand to talk through all the options available across our campuses.

Download a prospectus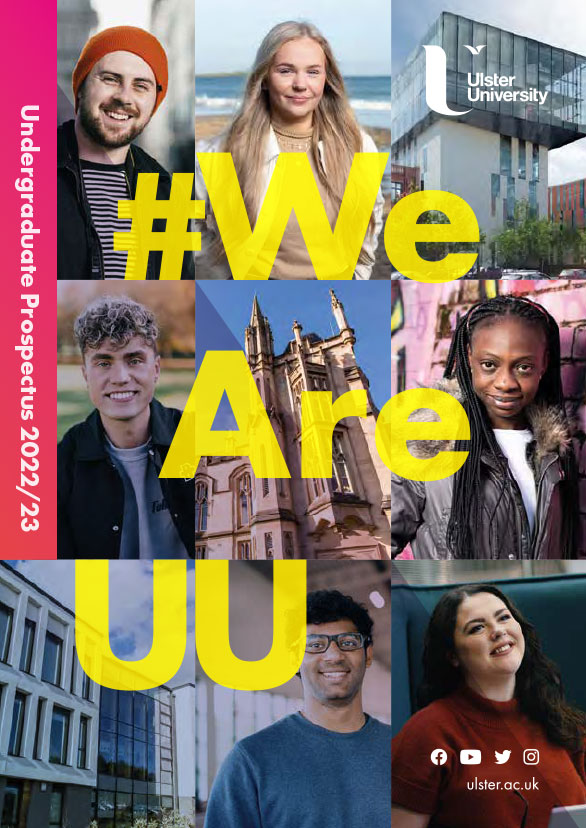 Your Ulster undergraduate adventure starts here.
What you need to know to prepare you and your child for university.
Further Education to Higher Education Open Day
Register now for the October Open Day
Saturday 16 October, for prospective students in FE colleges.
Register now