11:00 - Careers Services
About this talk
Find out how UU will help build your career from day one. Seamus McConomy from our careers department will discuss all things careers.
At Ulster, we place employability at the heart of the student experience and provide all students with the opportunities and support they need to develop into highly employable graduates.

Download a prospectus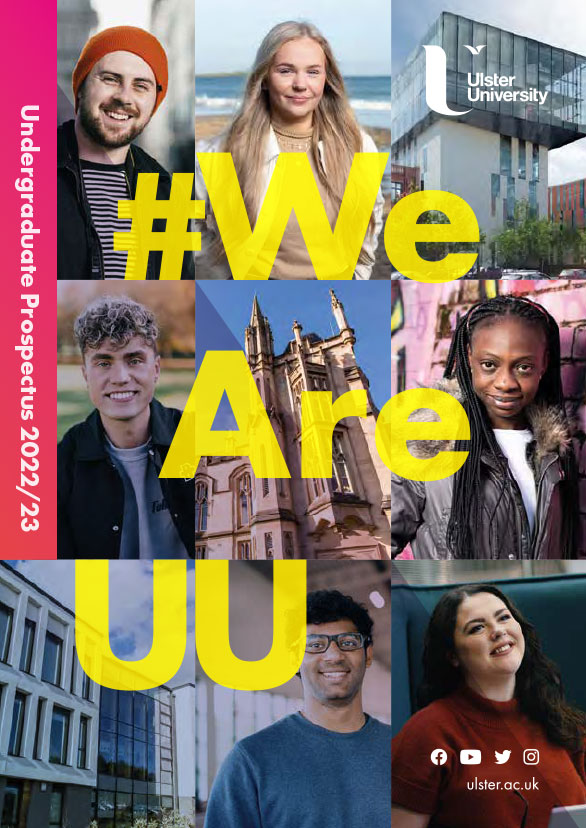 Your Ulster undergraduate adventure starts here.
What you need to know to prepare you and your child for university.
Further Education to Higher Education Open Day
Register now for the October Open Day
Saturday 16 October, for prospective students in FE colleges.
Register now