Seminar - Women, Wartime Sexual Violence and the Interpretation of Gender in the Contemporary International Criminal Trial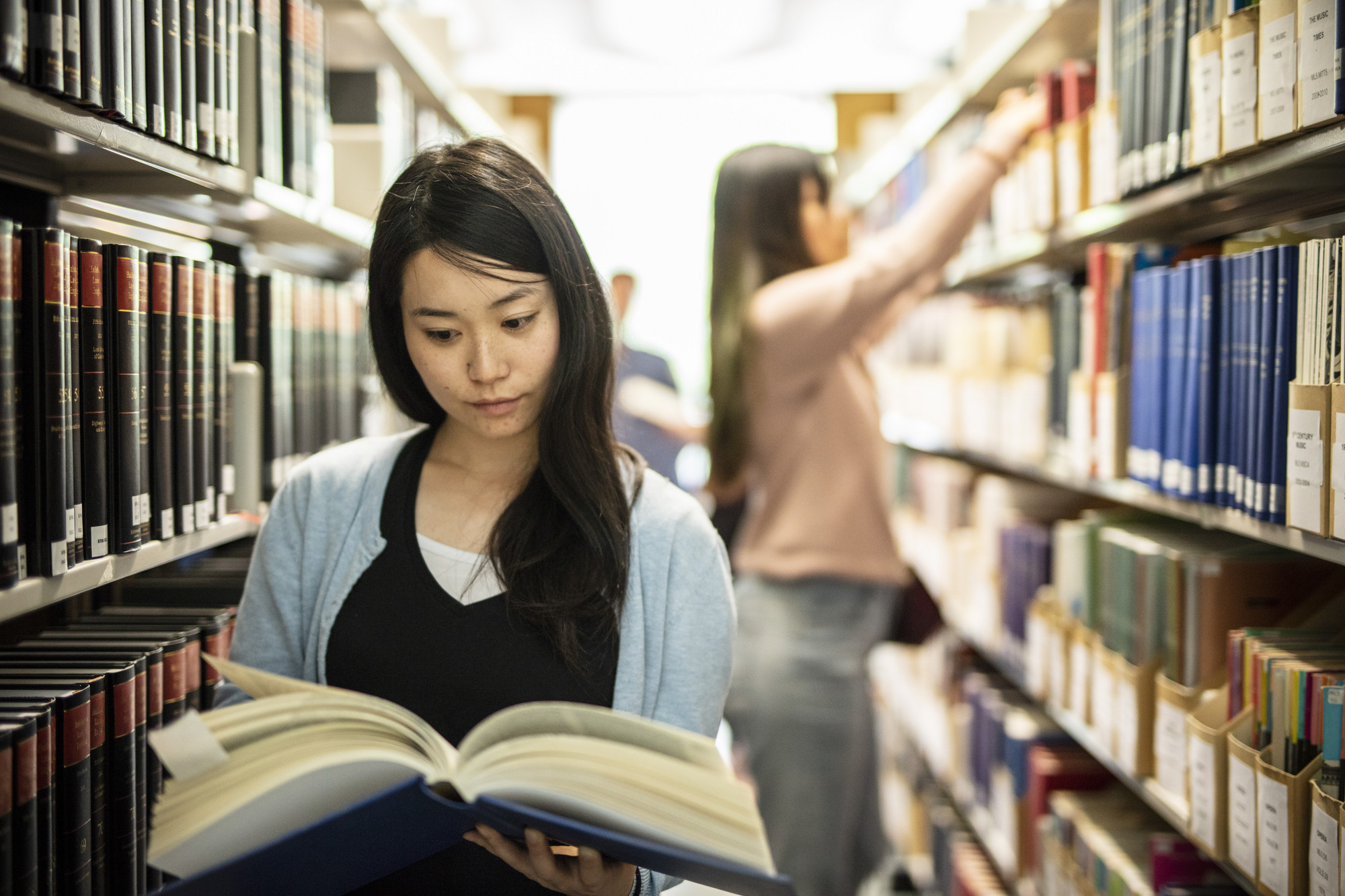 Date

Time

12:30 to 14:00

Location

Jordanstown campus


Seminar Room, 21D51, Dalriada House, Shore Road, Newtownabbey, BT37 0QB

Organiser

Catherine O'Rourke and Kris Lasslett
Speaker: Dr Daniela Nadj, Queen Mary University of London, School of Law
This seminar will set out what the prosecution of wartime sexual violence in international criminal tribunals signifies for women in the contemporary political and legal moment. Drawing on the jurisprudence of two modern-day international criminal tribunals, the International Criminal Tribunal for the Former Yugoslavia (ICTY) and the International Criminal Tribunal for Rwanda (ICTR), the seminar will examine what the juridicalisation of wartime sexual violence signifies for the twin normative aims of gender justice and gender equality.
The tribunals have developed some strong regulatory responses and achieved significant legal victories, but these successes have also caused controversy and debate in feminist quarters about how to respond to such acts raising questions about whether feminism has been removed from its original politics. How sexual violence is framed in tribunal decisions becomes crucial to the representation of identity in wartime. The language and the deployment of specific terminology play a central role in how armed conflict is conceptualised and understood in the popular imagination. The seminar will trace how international criminal law currently absorbs wartime sexual violence and it will analyses how feminist scholars and activists have responded to these developments by asking what the developments mean for women in the current political and legal moment.
Daniela Nadj, LLB, LLM, PhD is a graduate of Queen Mary, University of London, Cornell University and the University of Westminster. She has been a lecturer in Public Law and Administrative Law at Queen Mary since September 2013. Daniela's research interests are in the fields of international criminal law, international human rights, feminist legal theory and armed conflict. Her research focuses on international wartime sexual violence jurisprudence and its significance for gender justice and equality. She has written numerous articles on the subject in international legal journals. She is the author of the recently published book Women, Wartime Sexual Violence and Interpretation of Gender in the Contemporary International Criminal Trial. (Routledge, 2018).
The Bar Council have agreed to accredit this talk with 1.5 CPD points. Anyone wishing to claim them will need to sign an attendance sheet on the day.
This event is co-sponsored by INCORE and TJI.
A light lunch will be provided.