LGBTQ Visions of Peace in a Society Emerging from Conflict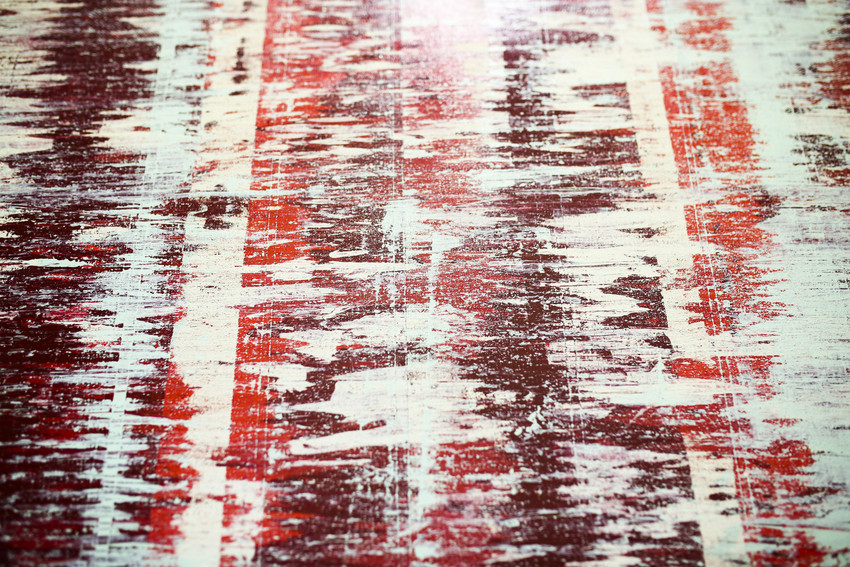 Date

Time

17:30

Location

Belfast Exposed, 23 Donegall Street, Belfast
The LGBTQ Visions of Peace in a Society Emerging from Conflict project generously funded by the Arts and Humanities Research Council will launch a photography exhibition and theatre play on 10th November 2017. Both events are part of the Outburst Queer Arts Festival.
At 5.30pm Belfast Exposed will present Let Us Eat Cake which exhibits the work of seven LGBTQ people living across Northern Ireland. Working over nine months with the photographer Anthony Luvera, participants created photographs exploring issues of identity, representation and equality in the context of peacebuilding. Let Us Eat Cake will be open to the public until 24th November 2017.
The play, Tactics for Time Travel in a Toilet, will be presented by the Theatre Pluck Company on 11th, 12th, 18th, and 19th at 7.30pm in the Barracks. The Director Niall Rea conducted a series of creative workshops with participants to produce a play that explores the themes of LGBTQ people's pasts, present and futures. Both events are free but a deposit of £10 (refundable on the evening of the performance) will be required when booking tickets for the play. Further details of how to book will be available shortly on the Outburst Queer Arts Festival website available at: http://lgbtni.org/outburst-queer-arts-festival/.
The LGBTQ Visions of Peace project was led by the primary researcher Dr Fidelma Ashe who is a member of the Transitional Justice Institute at Ulster University. The project co-Investigators are Dr Catherine Gander (Maynooth University) and Steffi Lehner (Queen's University).
For further information about either event please email Fidelma Ashe (f.ashe@ulster.ac.uk). The Barracks is located at 8-12 Exchange Place, Belfast. Belfast Exposed Gallery is located at 23 Donegall Street, Belfast.