HIV, Mental Health and Minority Rights in a Transitional Northern Ireland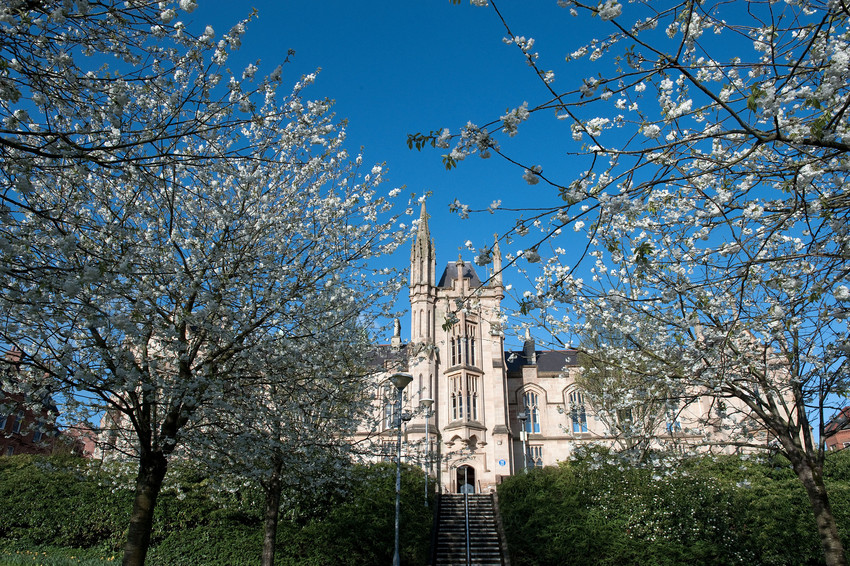 Date

Time

10:00 to 16:00

Location

Magee campus


MD008

Organiser

ESRC Festival of Social Science
HIV, Mental Health and Minority Rights in Transitional Northern Ireland
Registration: 9.30 – 10 am
This event is organised by the School of Law and Transitional Justice Institute at Ulster University. It aims to discuss some factors impacting the opportunity of Northern Ireland's minorities to access health services, particularly in the context of stigmatized illnesses (such as HIV/AIDs and mental health) which can give rise to erroneous perceptions of individuals or groups.
The aim of the workshop is to explore the factors influencing access to health care from the perspective of service users and providers within a right to health framework. The event will give service users and professionals an opportunity to share experiences and perspectives on difficulties associated with access to health care issues for minority groups.
Speakers include:
Mr Patrick Yu, Director of Northern Ireland Council for Ethnic Minorities.
Mr Mathew Nyashanu, is a Senior Lecturer in Public Health and Well-being at the University of Wolverhampton. In his research he has looked at the factors which influence sexual health service use among African communities in England.
Dr Khanyisela Moyo is a Lecturer at Ulster University who teaches and researches on number of human rights issues including minority rights. She has also previously served in a voluntary capacity on the management boards of NICEM and ACSONI and is thus very aware of issues affecting ethnic minorities in Northern Ireland.
Dr Jacinta Miller is a Lecturer at Ulster University who researches on the area of the right to health.
Please contact Jacinta Miller at j.miller@ulster.ac.uk to register for the event.
This event is part of the ESRC NI Festival of Social Science and is funded by ESRC and supported by the Transitional Justice Institute and School of Law.