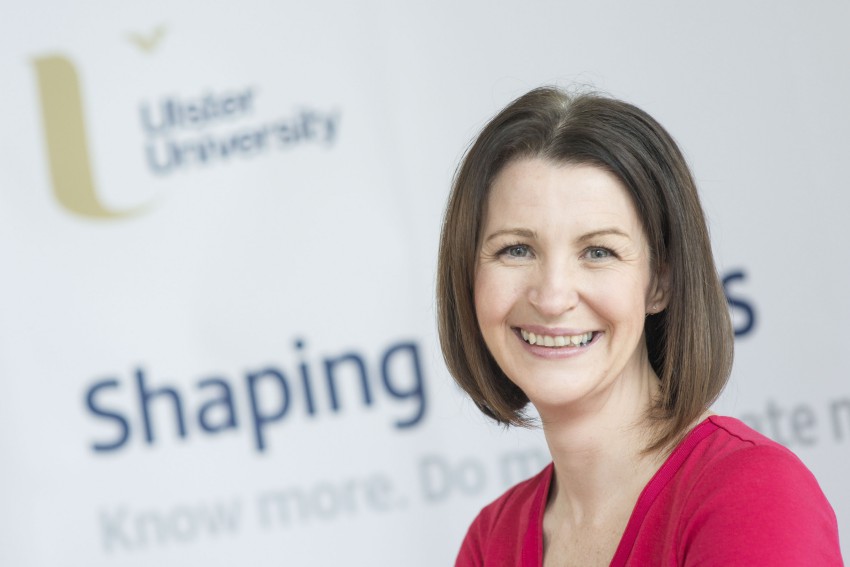 International Reputation
Ulster University's international reputation for research excellence has received worldwide recognition.
International experts have judged Ulster University as being in the top 25% of UK universities for world-leading research based on research power, and 72% of our research activity is judged to be world-leading and internationally excellent.
- Professor Cathy Gormley-Heenan, Pro-Vice-Chancellor (Research & Impact)
Excellence in research at Ulster envisions an internationally-engaged, research-led university, where both disciplinary excellence and impactful interdisciplinary research are undertaken across our strategic themes of:
social renewal
sustainability
healthy communities
creativity and culture
The outcomes will have global relevance and contribute to the social, economic and cultural advancement of Northern Ireland and will also play a critical role in fulfilling our civic commitment and informing student learning.
Our Research & Impact Strategy 2017-2022 supports Ulster University's vision to deliver globally significant research with local relevance and to make a positive contribution to society. The strategy defines our ambitions and provides direction and focus for our research and its impact, empowering our people to undertake interdisciplinary research in a supportive environment to produce internationally excellent and world-leading outputs with transformative impact.
Over the next five years we will achieve a number of key targets, which are detailed in the strategy document, a number of these include:
increase our number of PhD students by 30%
increase our level of overall research grants by 50%
increase our research partnerships with business by 25%
improve our positioning within the top 25% of UK Universities for research power
Download Research & Impact Strategy 2017-2022
Top 10
For Built Environment, Biomedical Sciences, Art & Design and Nursing Research.
Research power:
REF 2014
Top 5
For world-leading research in Law, Biomedical Sciences, Nursing and Art & Design.
Research outputs:
REF 2014
Top 10
Of UK universities for its number of interactions with SMEs.
HEBCI 2014/15
Top 10
For an internationally excellent, world-leading research environment in Nursing & Health Sciences, Biomedical Sciences, Architecture and the Built Environment, Law, Art & Design.
Research environment:
REF 2014
Top 23%
Of UK universities for the total income generated from its interactions with business and the community.
HEBCI 2014/15