Impact by Transitional Justice Institute
We ranked 1st in the UK for impact in law research in the REF 2014. TJI espouses an active research model with sustained engagement with institutions, policy makers and communities at a local and global level.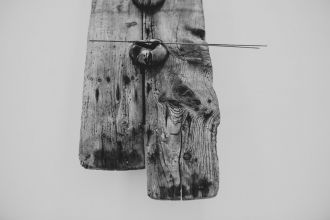 Examples of our real world impact, local and global.
Working with others to achieve research excellence.