About the Institute for Research in Social Sciences
Our research
The Institute for Research in the Social Sciences (IRISS) aims to advance social science scholarship through the production of original data-sets, new knowledge, novel concepts and cutting edge tools that help build sustainable forms of social renewal in Northern Ireland and beyond.
Our research is closely informed by the Northern Irish experience of conflict, division, transition, democratic reform, social justice and community development along with an active programme of international engagement that covers a diverse range of regions, including Uganda, Kazakhstan, Turkey, Papua New Guinea, Palestine, Israel, Germany, Argentina, Canada, Uzbekistan, Finland, Sweden, United States, Bangladesh, Australia, South Africa, and Rwanda. This approach allows IRISS to make distinct local contributions of global significance.
We aim to integrate communities and stakeholders into research at all stages, from design through to dissemination, so our members can generate discoveries that are world leading while also being closely attuned to the needs of the local, national and international communities. This will allow IRISS to be an important driver of creativity, innovation and reform, that enhances Ulster's civic contributions to society.
This impact centred research agenda rests on core themes including, peace-making, identity, social exclusion, public policy, social policy, welfare, voluntary action, human rights, restorative justice, language acquisition, semantics, discourse, social work, shared education and technology enhanced pedagogy.
Research strands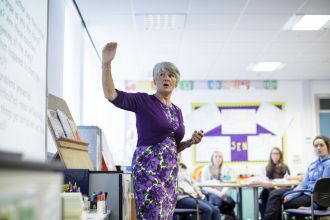 Learn more about the education strand of IRiSS.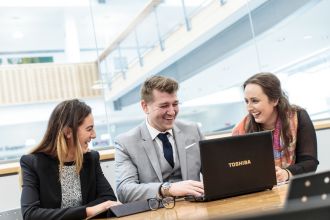 Find out more about the linguistics side of IRiSS.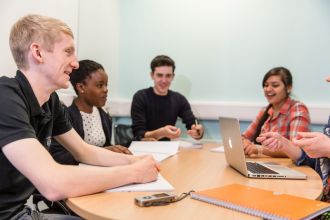 More information about social work and policy within IRiSS.