Centre for Health and Rehabilitation Technologies
Our centre aims to enable healthy living through the life span for people with long term conditions.
We do this through high quality patient centred translational research that supports and empowers patients in developing self management skills of their long term condition. Our research is able to make significant impact given it's broad reach across all settings in health care.
Our research improves health and wellbeing and directly impacts health practices and policies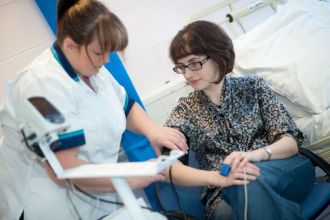 Find out more about our aims and objectives.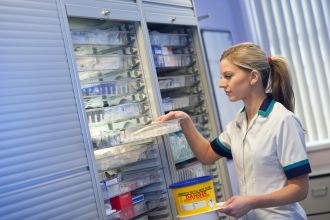 View our list of staff, students and visitors.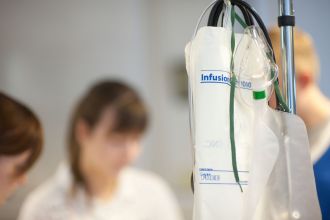 Read our latest publications.