Resources for professionals
Our professional resources are here to help and guide you, take a look below to find out more.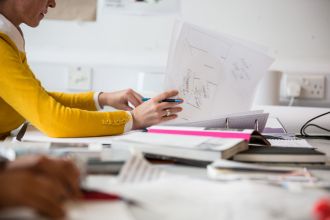 Tips on how to write a professional report regarding children's eyesight.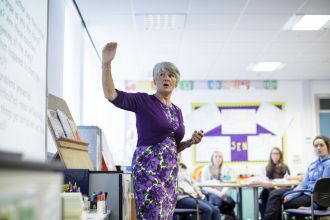 Find out more information about the support you can give a child with a visual impairment.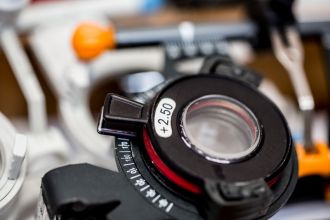 Learn more about CVI and how it is accessed.