Biomedical Sciences Research Groups
The activities of the Biomedical Sciences Research Institute are organised within distinct research centres and groups.
Research Centres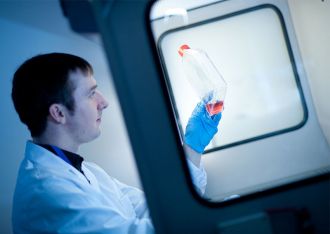 Look at the research the Nutrition Innovation Centre for Food and Health (NICHE) undertakes.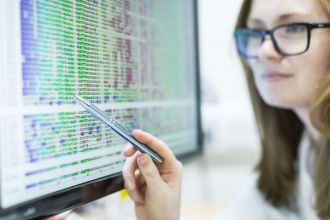 Read more about the Northern Ireland Centre for Stratified Medicine and their research.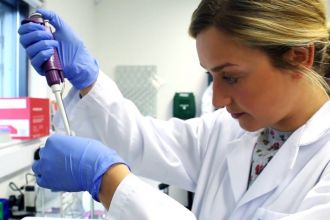 The Centre for Personalised Medicine, Clinical Decision Making and Patient Safety aims to improve clinical decision-making and tailored patient care.
Research Groups