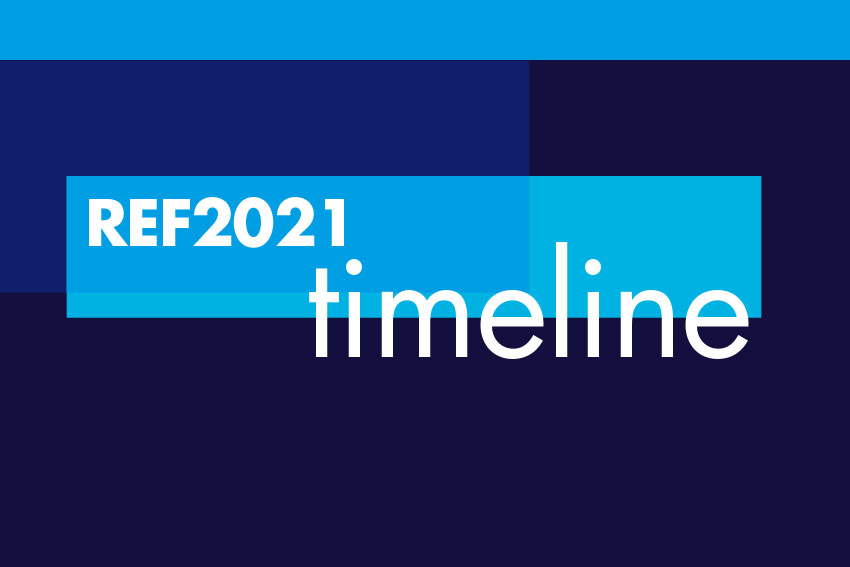 REF2021 Timeline
Download a copy of the REF2021 national timeline and Ulster's supporting actions.
REF 2021 updates from Ulster University

Other
Mark Reed presents the key points on impact in the final guidance.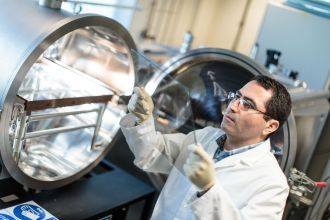 Publication
The UK's four higher education (HE) funding bodies have published the key documents that provide guidance to UK universities when submitting their research to the next Research Excellence Framework, REF 2021.
Show more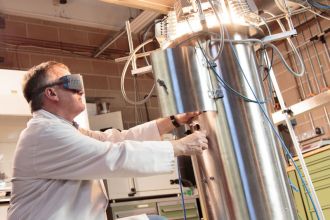 Research & Impact Strategy 2017-2022
Our Research & Impact Strategy 2017-2022 supports Ulster University's vision to deliver globally significant research with local relevance and to make a positive contribution to society.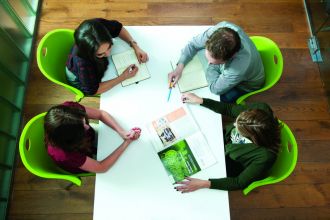 Second Research Excellence Framework
Read Ulster's response to the Consultation on the second Research Excellence Framework.
REF 2021 events at Ulster University
Research is...
Getting closer to the truth, asking the right question, problem solving, the best thing ever…
Find out more