Institute of Mental Health Sciences
Institute of Mental Health Sciences
Delivering socially and clinically relevant research that transforms lives.
Research Themes

Mental health in the student population is of particular concern, with over 25% meeting clinical criteria.

Coercive control has been cited as among one of the worst types of abuse to experience within an intimate relationship.

Providing care for children who cannot be cared for by their birth parents, either through their actions or inactions, is a major challenge for societies at a global level, and raises significant issues within the UK context.

Ageing is associated with an increased risk of frailty, disability and adverse health outcomes.

The recent awareness and subsequent action points around mental health and well being amongst athletes in sport has increased research attention and interventions focusing on athletes.

During the developmental years of an athletes, participants may be deselected as they progress through the ranks due to a number of factors.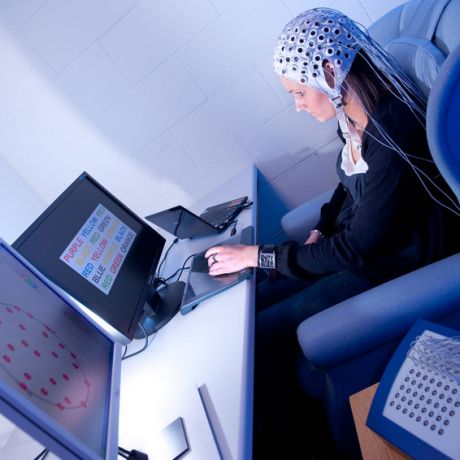 We are focusing on the study of mental illness and well-being in special occupational groups with high rates of trauma exposure.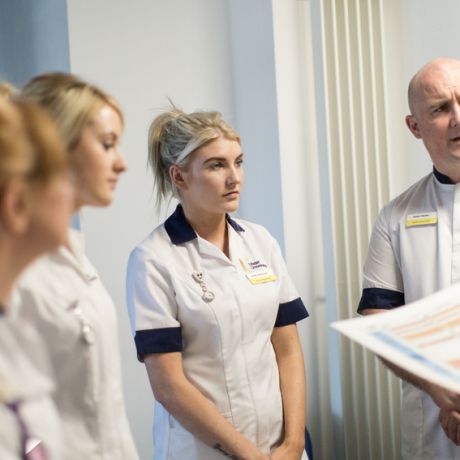 Examining ways in which the care of older people can be managed and carers can be supported.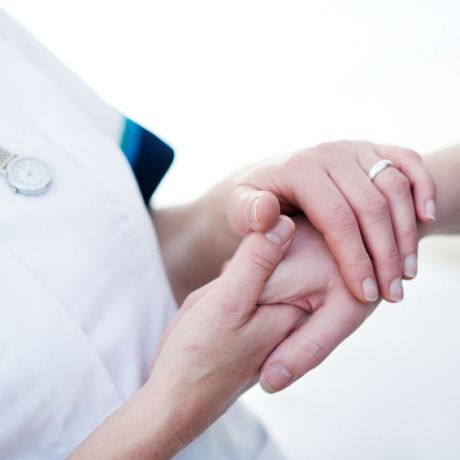 We are working with policy makers and health care providers who look after individuals in crisis.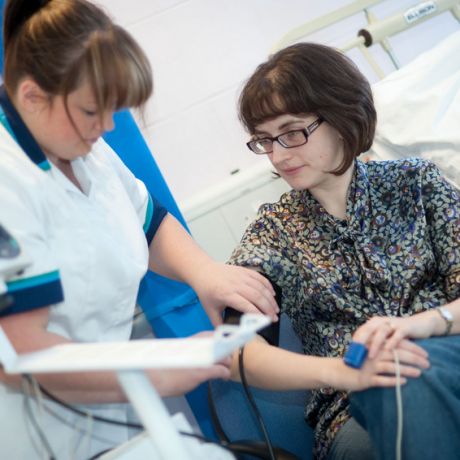 Our researchers have conducted outstanding studies of service users' perceptions of care and recovery.

Our work in the Psychology Research Institute has influenced the classification systems used for psychiatric diagnosis worldwide.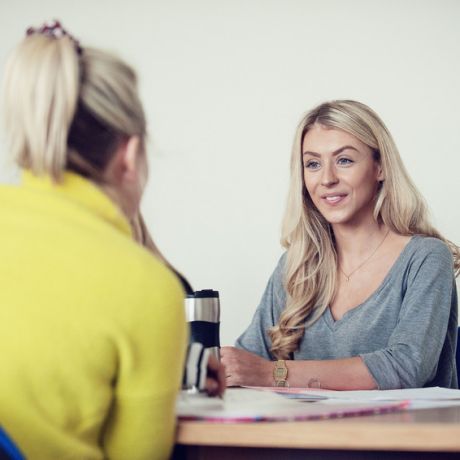 We have a number of research studies on the impact of adverse childhood experiences on mental health outcomes.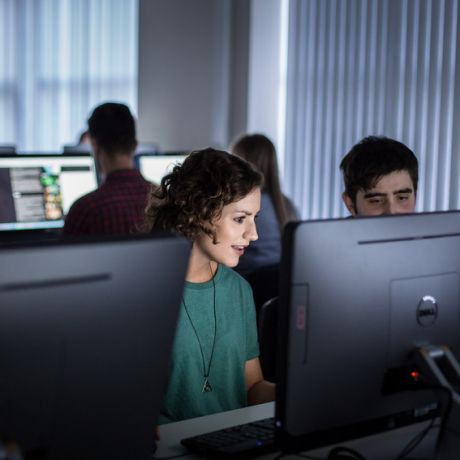 Using of novel analytic methods such as machine learning to better understand behaviour and service use.