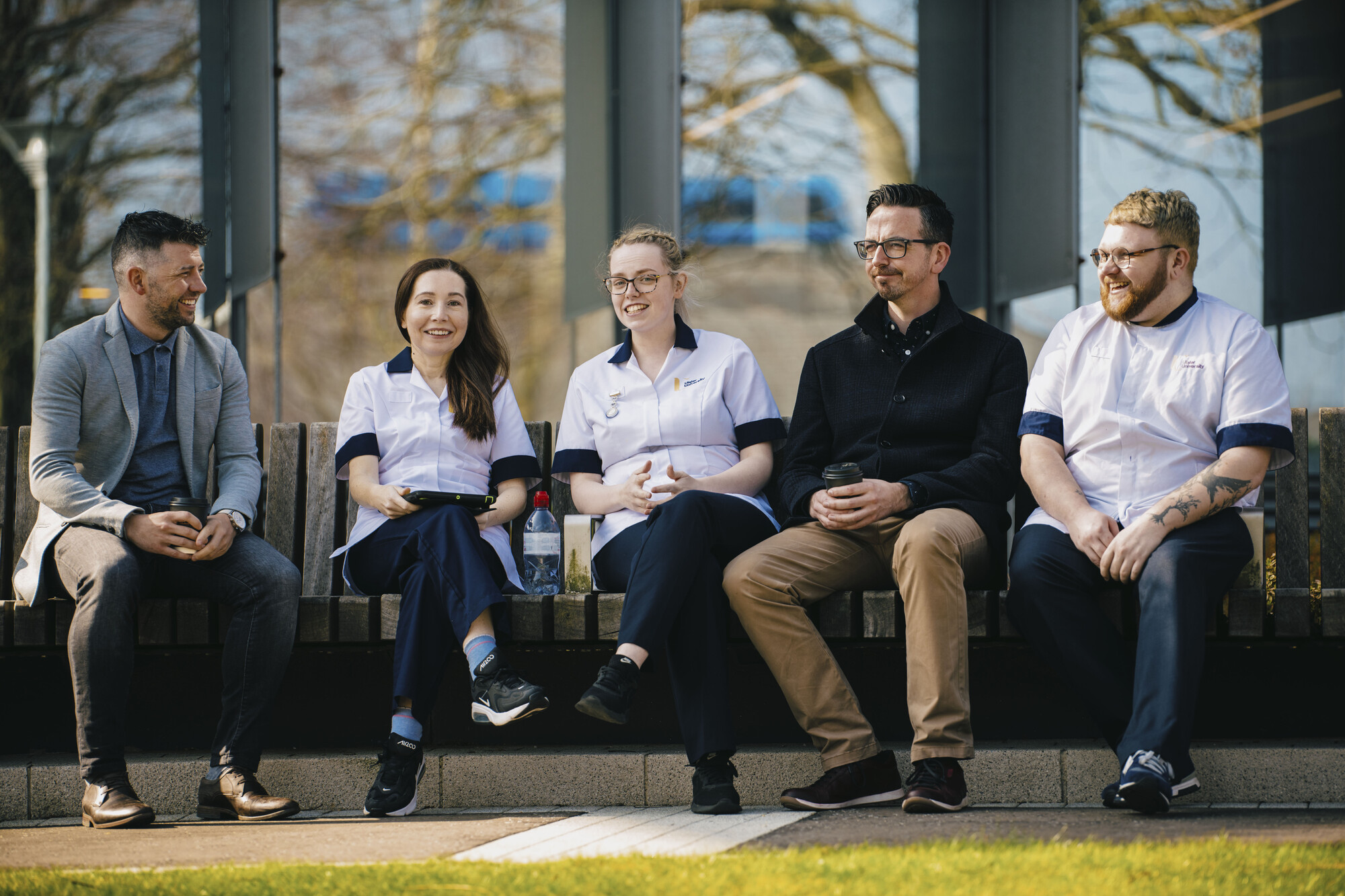 About the Institute of Mental Health Sciences
We are seeking to be a catalyst for mental health research to ensure we deliver a needed step-change in mental ill health prevention and the provision of care in Northern Ireland. We work across disciplines inside the University and with external University partners, co-producing findings with stakeholders nationally and internationally.
Learn more about us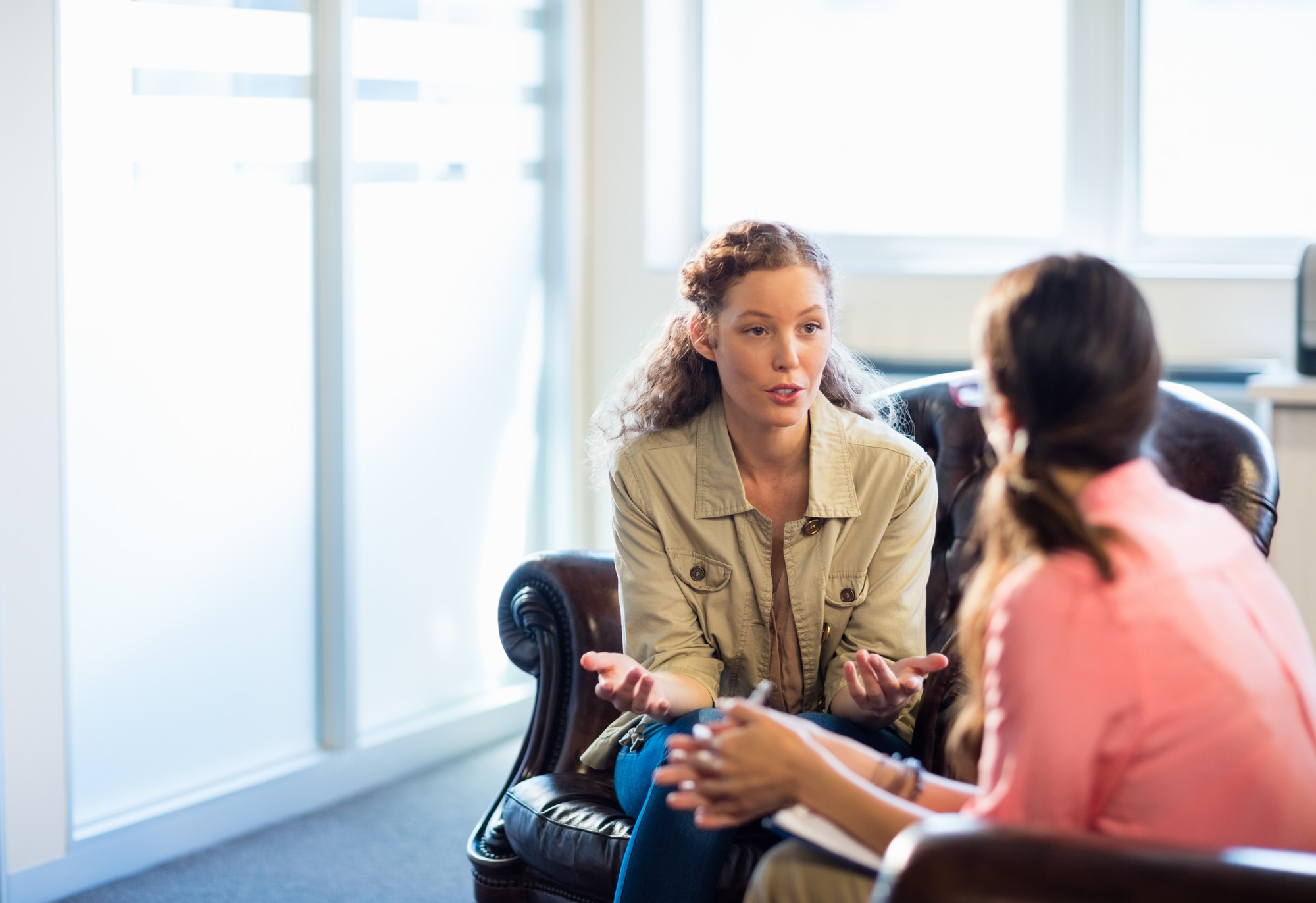 Research Themes
IMHS comprises strong research excellence in each of the areas as described below. We undertake research on the myriad of biological, psychological and social factors that influence our mental health.
View our Research Themes
Follow @UlsterUniIMHS on Twitter