Magee Live
Ulster University's Magee Live in Derry~Londonderry showcases the creative talents of our students in Music, Drama and Design.
With performances, exhibitions and installations from graduating students from the School of Creative Arts & Technologies, Magee Live promises to be a flagship event for the City.
Magee Live celebrates the culmination of three years work of graduating students across the Performing Arts and Design. It illustrates the leading role that Ulster plays in creativity and innovation in the North West of Ireland. Come and enjoy the many events on offer during this year's End of Year Shows and sample some of tomorrow's big names that are soon to emerge in the creative world.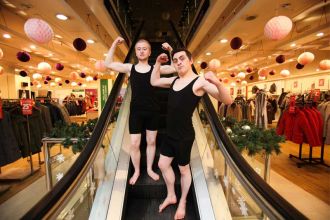 Magee celebrates its students' work and achievements with a selection of performances, exhibitions, and research presentations.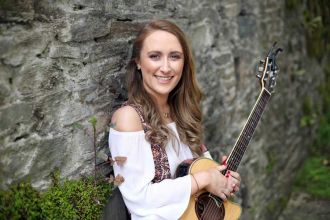 Highlighting the cream of our Final year cohort of undergraduate Music students. This will be in conjunction with the Walled City Music Festival.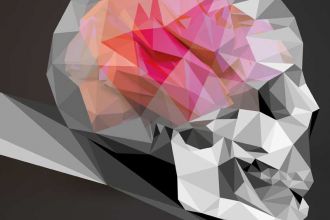 Graduates from the North West step out into the professional world of design with their annual showcase of new talent.