Ulster University Go Global Student Stories
Bangalore
India
Written by
Shauna Dowling
BSc Hons Human Nutrition
Eye opening cultural experience
---
The India experience really was the trip of a lifetime, it was unlike any other trip I have been on the past as it really opened mine and all the other students on the trips eyes to what the world is really like, as we like in Northern Ireland and most of the time our lives can be quite sheltered and we live in a bubble as such quite unaware of how other people live and how truly privileged we really are in relation to everything even simply facilities like running water.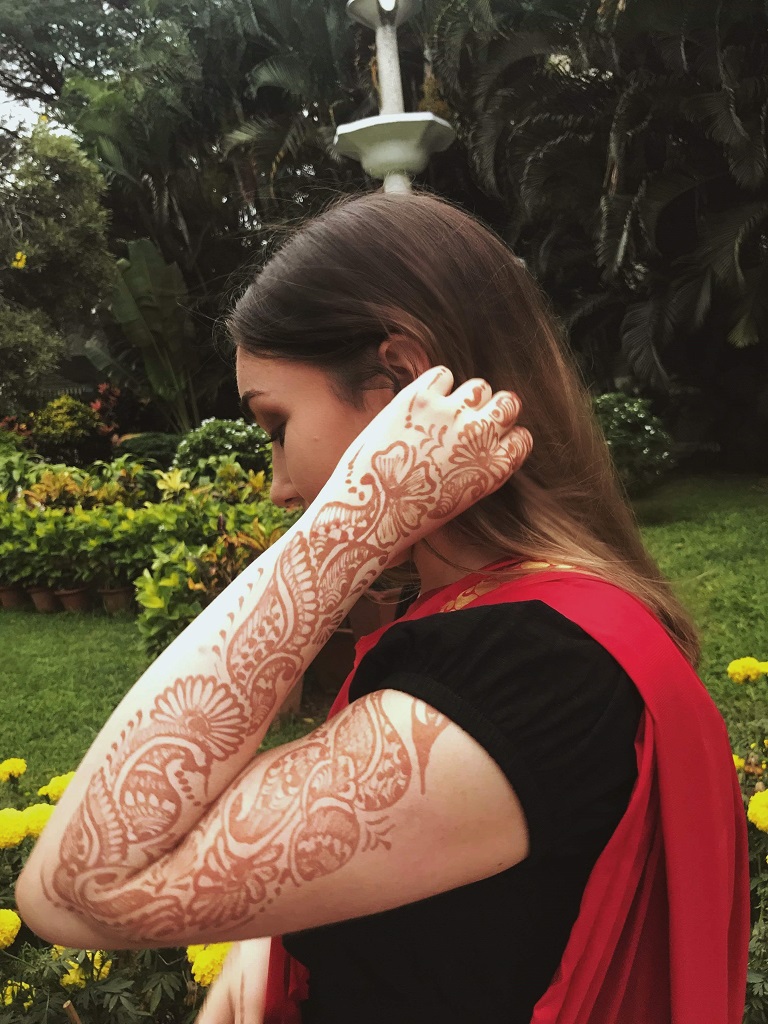 It was amazing to see how another nation welcomes others into their society in the welcome ceremony, we were greeted with a flower necklace, a bhindi on our forehead and a welcome dance.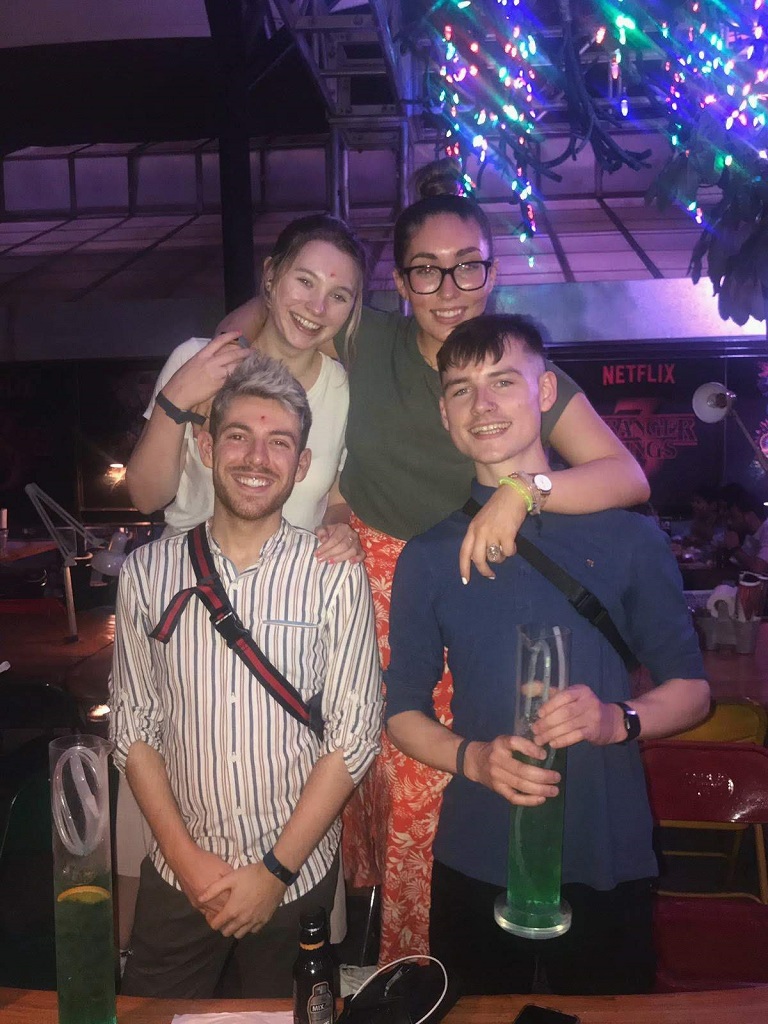 The activities that we done were very rewarding a gave a real insight into the culture and lifestyle in India. My favourite activities than we done were the cooking class and the visit to the rural village of Hosekote. The cooking class was very rewarding for me as I study human nutrition and getting an insight into the traditional Indian food and cooking methods used to make the authentic Indian flavours.
I found that the knowledge I learned was priceless and found it to be a really enjoyable experience. The village was such an eye opening experience my favourite part was to see the children in the school and how happy they were living in there village, it helped me open my eyes to how lucky I am in my life and how I can take simple things like running water and home comforts for granted. I got such joy from seeing the smiles on the children's faces and the light in their eyes. Some of the other activities that we participated in that I think other students and I found really interesting was getting henna, visiting the Krishna temple, the lalbagh botanical gardens and the samarthanam trust for the disabled. These were all very insightful experiences and helped me see a side of the world I hadn't seen before.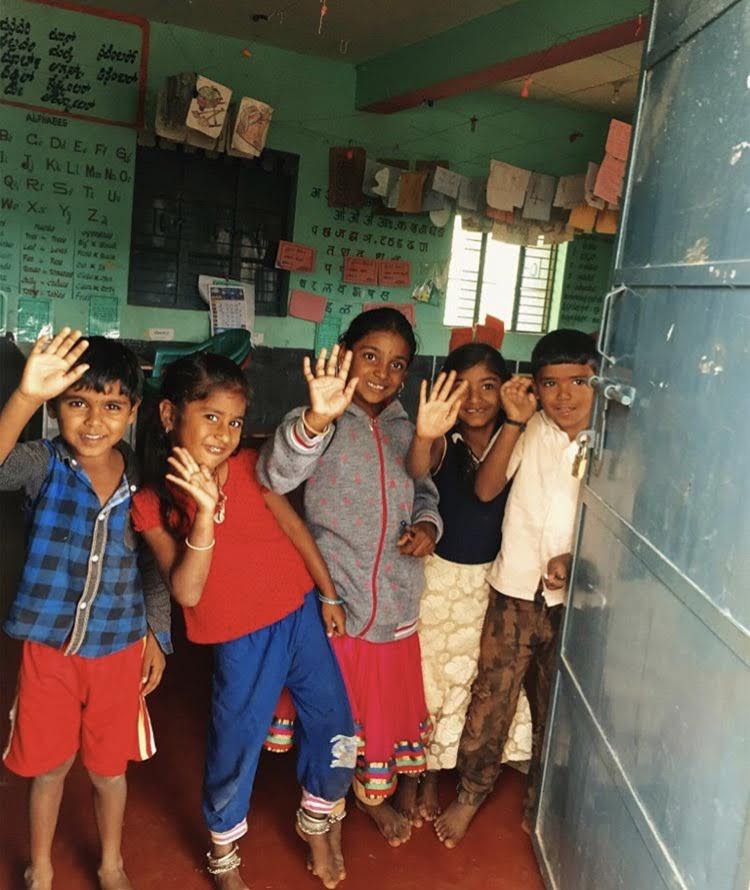 I would one hundred percent recommend this experience to anyone who was thinking about it as it has really changed my outlook on the world and in my opinion enhanced my employability tenfold. I feel as though I will look at everything in my life more clearly now. Wheter that is spending money, my bed or running tap water, things I don't think about but take for granted will never be taken for granted again after seeing the poverty and lack of simple things in India.
---