Partnerships
Our global partners play an important role in the internationalisation of education and diversity of the student experience. We are committed to working with overseas partners who share our vision and ethos, and our commitment to a high quality education.
If you are interested in working with us as an overseas partner, please contact Shauna McKeown, Head of International Business Support.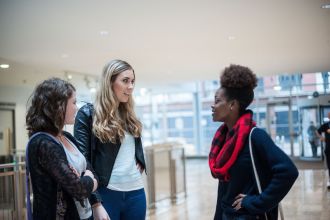 We support a wide variety of international partnership models.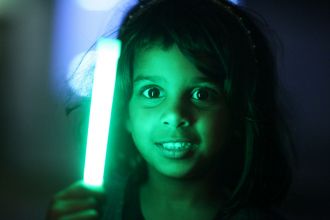 List of current international partnerships.