Gastronomy Summit 2022 will bring together members of our global gastronomic community to explore and celebrate the transformative power of food, drink and hospitality.
Over three days - 11 to 13 April 2022 - of keynotes, discussions and social events, delegates will consider how to develop cities, regions and countries as food and drink 'destinations', in ways that deliver tangible benefits to local people. They will share practical solutions to achieving lasting and inclusive community regeneration, including in locations that are facing considerable social, cultural and economic challenges.
Gastronomy Summit 2022 will:
Build a supportive global network of organisations and individuals, committed to developing food and drink destinations in ways that benefit local communities.
Showcase ways in which food and drink are transforming locations worldwide, as a source of learning and inspiration to others.
In addition to hearing from internationally renowned keynote speakers, delegates will have opportunities to interact, share their expertise and explore opportunities for collaborative legacy projects.
A highly engaging and interactive programme will incorporate keynote contributions and presentations of academic papers and posters.
Tatale with Akwasi Brenya-Mensa
Dinner on 12th April 2022 will be prepared by Ghanaian chef and curator Akwasi Brenya-Mensa, who is taking London's food scene by storm, will prepare dinner with assistance from Culinary Arts Management students.
His pan-African restaurant, Tatale, is due to open in central London in the summer of 2022, serving dishes that ignite conversation, fuel cultural exchange and foster new friendships.
---
Option 1 – Full – Standard Booking
£495
Student: £365
The full conference package includes all sessions, refreshments throughout the conference and the full social programme).
Option 2 – Day 1 (Monday 11 April 2022)
£120
Student: £100
The Day 1 rate includes attendance at Day 1 conference sessions, the refreshments provided throughout the day.
Option 3 – Day 2 (Tuesday 12 April)
£195
Student: £175
The Day 2 rate includes attendance at Day 2 conference sessions, the refreshments provided throughout the day and dinner in the Academy.
Option 4 - Day 3 (Wednesday 13 April) including main conference dinner
£300
Student: £280
The Day 3 rate includes attendance at Day 3 conference sessions, the refreshments provided throughout the day and the main conference dinner.
Option 5 – Conference dinner only (Wednesday 13 April 2022)
£99
Student: £99
Option 6- Online booking for keynote presentations
£195
Student: £175
Belfast has close access to three airports - Belfast City Airport, Belfast International Airport and Dublin Airport - all with frequent transport to Belfast City Centre. Travelling by sea from England, Scotland and the Isle of Man are also options, as well as by rail for those travelling from elsewhere in Northern Ireland and the Republic.
We recommend checking with individual transport providers for the latest information and safety precautions before your stay.
We are delighted to be partnered with Hastings Hotels, which has two distinctive and welcoming properties in the city-centre - Grand Central and the Europa.
As the official hotel partner of Gastronomy Summit 2022, Hastings Hotels is offering discounted rates for both the Europa and Grand Central.
For more information on travel and accommodation (including the discount code for hotel accommodation) contact gs2022@ulster.ac.uk.
Please note that accommodation is not included within the delegate price.
Where to find us
Gastronomy Summit 2022 is being held at the Belfast Campus of Ulster University.
Delegates staying in either of the Summit's partner hotels have the advantage of being close to the University Campus.
Members of this new global community of interest will learn from each other, initiate legacy projects and strengthen their resolve to enhance the lived experience of those in their home locations.
Gastronomy Summit 2022 will provide a platform to share Northern Ireland's experience of how food, drink and hospitality professionals are working in close partnership to build a supportive infra-structure, enhance perceptions of their local area and ensure they can face the future with optimism.
---
Contact Us
Please contact gs2022@ulster.ac.uk , who will be happy to answer any questions.
Sponsors
Culinary Diplomacy Lunch hosted by the US Consulate General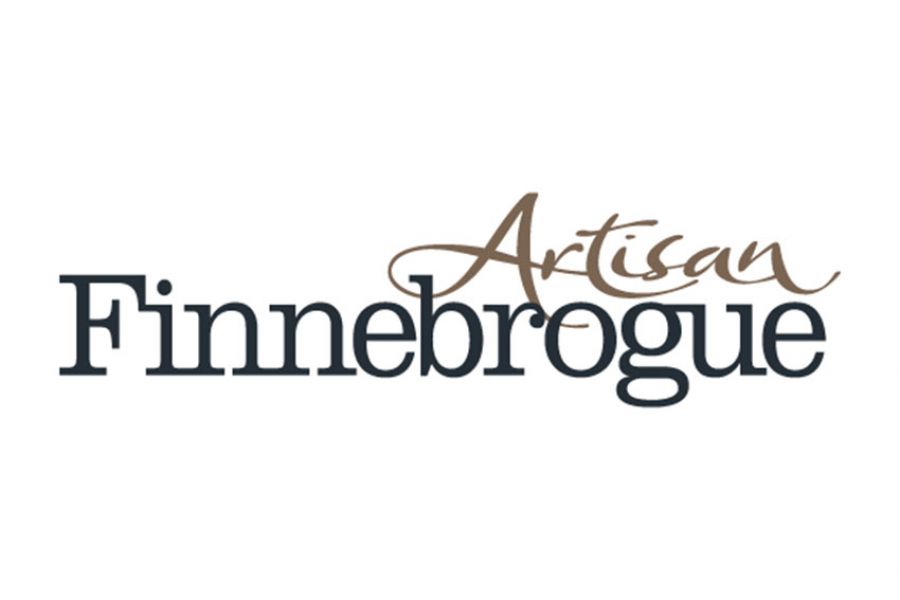 Finnebrogue Artisan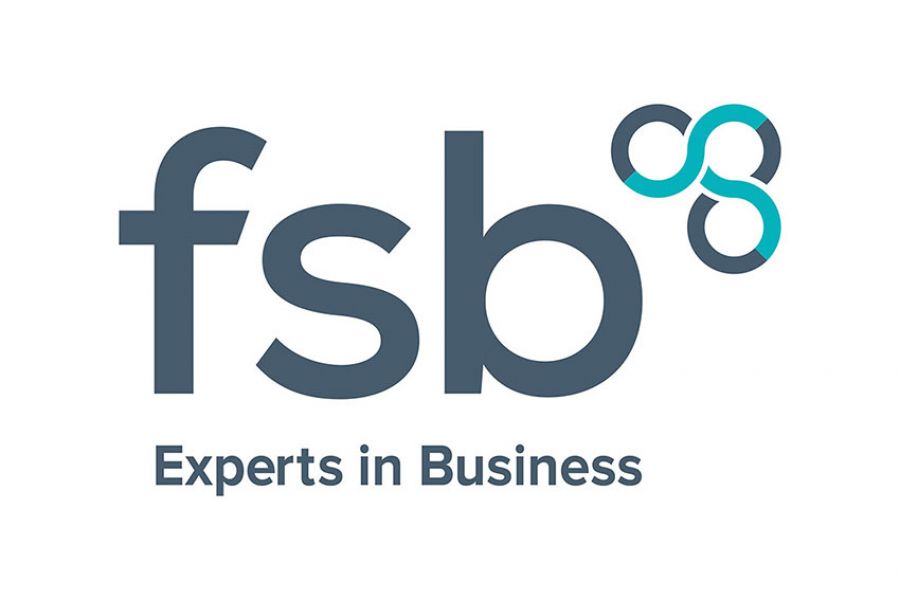 Federation of Small Businesses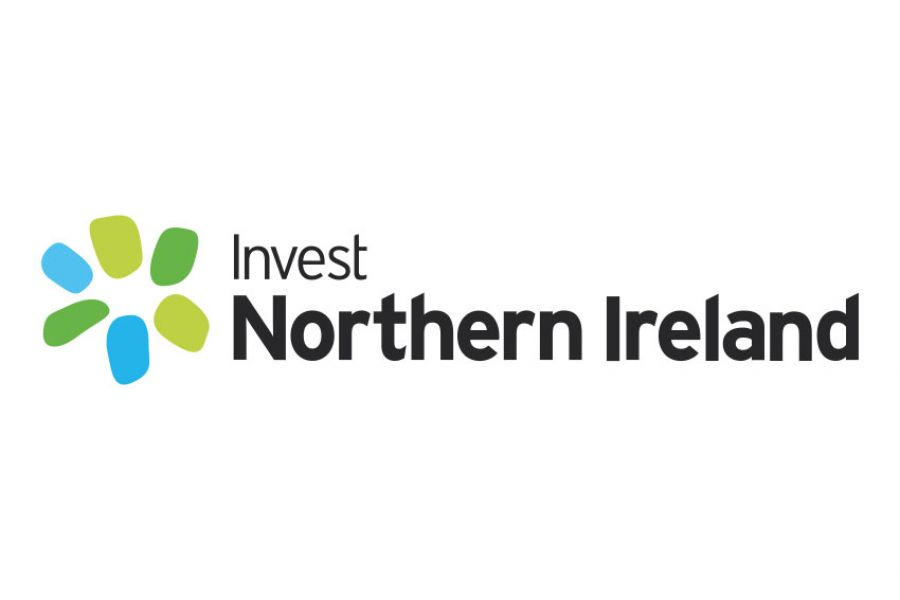 Invest Northern Ireland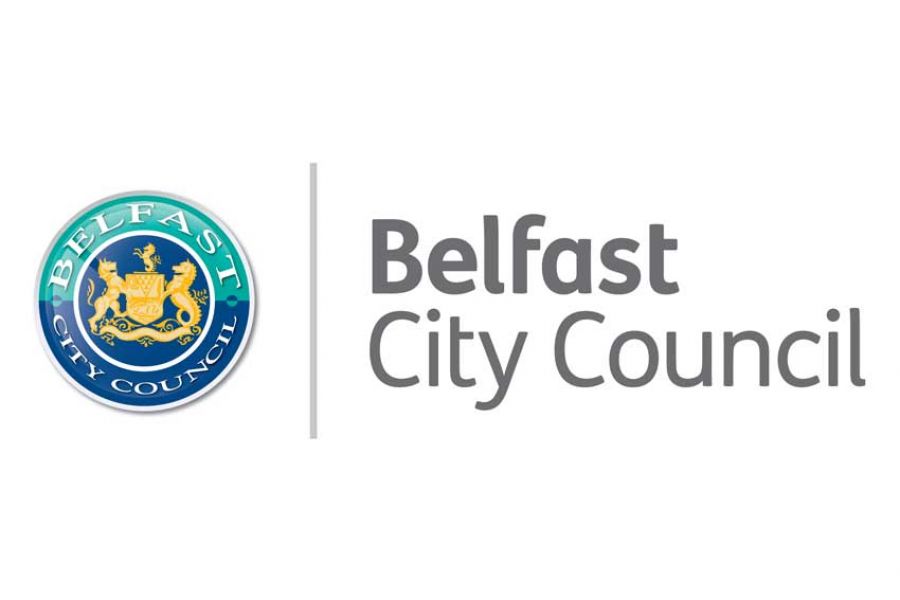 Belfast City Council logo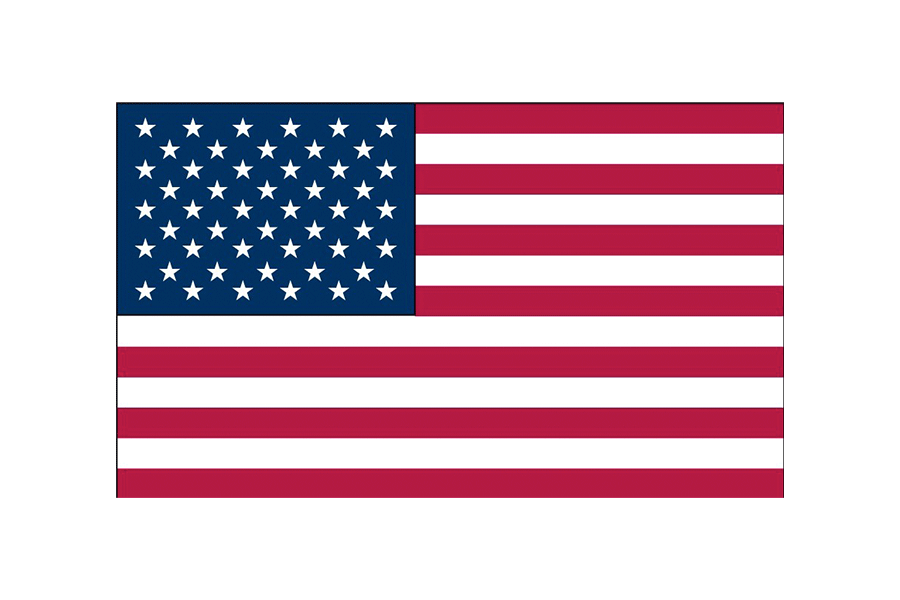 America Flag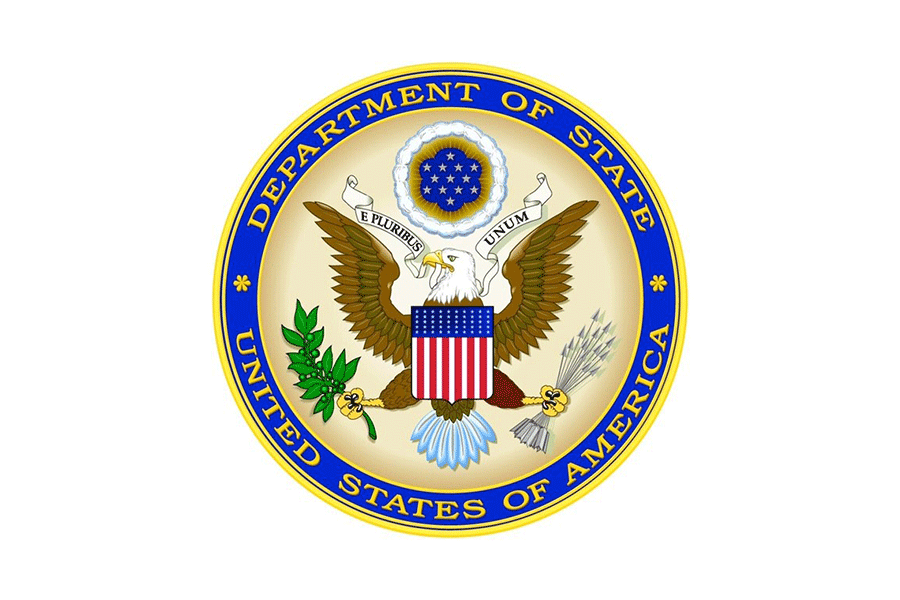 Embassy