Schools: Climate Change Negotiations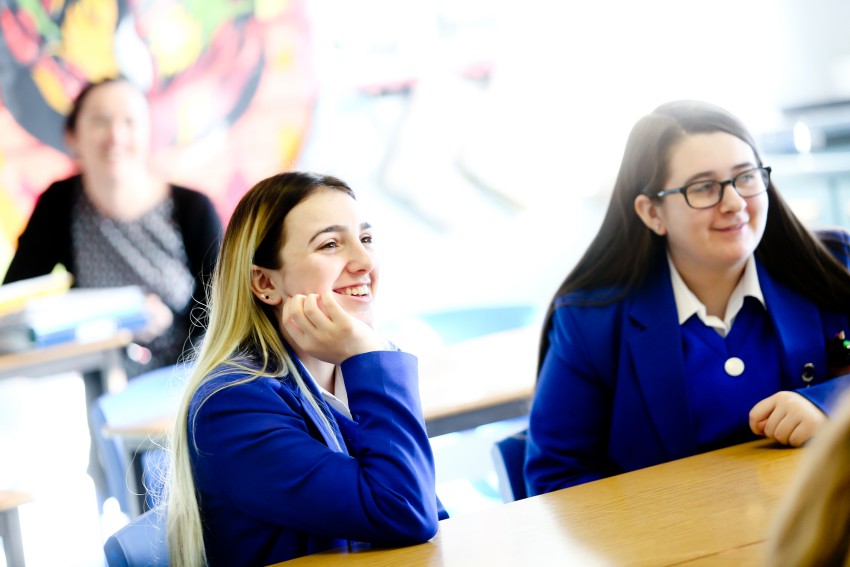 Date

Time

09:30 to 14:30

Location
This project is inspired by the Paris Climate Change negotiations, agreed in December 2015, which are part of the new GCSE Geography Specification. The materials were developed by the Royal Meteorological Society (RMS) and are available here : http://www.metlink.org/climate/climate-negotiations-for-schools/
The event is appropriate for Year 10 / Year 11 school pupils. The idea is that learners will form cross school/sector teams to represent countries in a Climate Change negotiation scenario. These pupils would form 10 teams of five pupils each, representing a mix of schools.
This will take the form of a whole group presentation, activities in groups and in ICT rooms.
The running order will be:
1. Introduction and preparatory work in groups
2. Completion of task sheet
3. Strategy meeting in countries
4. Consideration of climate science, mitigation and adaptation and climate finance and climate justice (this represents the International Panel on Climate Change – IPCC - guidance)
5. Writing pledges and speeches (2 minute speech per country)
6. Negotiations – countries make representations and pledge emission reductions. Bilateral talks between groups to negotiate pledges
7. Each country produces a poster representing what they learned about Climate Change negotiations during the day
The Climate Change Negotiations event is aspiration and attainment raising. Many of these young people are unlikely to have visited a University before, and a day at Ulster would be inspirational for them. As the topic is on the GCSE specification, this is an appropriate topic for them to explore and one which should support raised attainment as well as showcasing Geography and Environmental Science degree programmes at Ulster University Coleraine campus.