Ulster University Business School
Ulster University Business School is the 6th largest business school in the UK.
Information on all of our courses including undergraduate, postgraduate, short courses and PhD opportunities.
Ulster University Business School Events

Off campus
Thursday 3 October 6:30PM - 8:30PM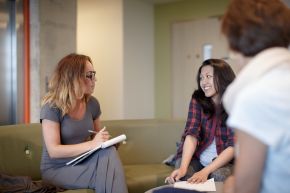 Jordanstown campus
Monday 14 October 11:00AM - 1:00PM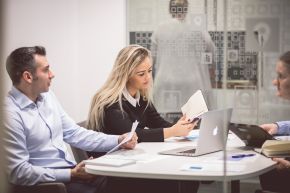 Coleraine campus
Wednesday 23 October 12:00PM - 2:00PM
Updates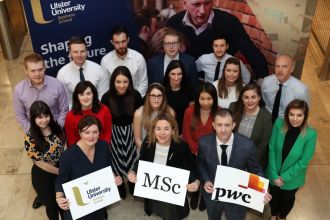 Courses
PwC and Ulster University launch MSc in Professional Services Operational Delivery - the first such qualification in the UK.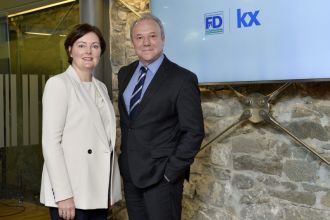 Courses
Ulster University Business School is embracing opportunities in the expanding fintech sector with the design of a bespoke postgraduate programme for multinational software and consulting firm First Derivatives.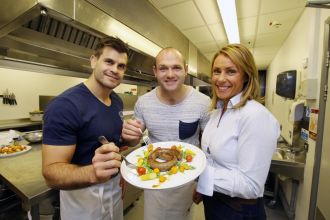 Other
Full-back Louis Ludik and prop Schalk Van Der Merwe, both from South Africa, have worked for five months alongside the Business School's experts in food innovation in Coleraine to find the perfect blend of South African spices and locally produced beef to create "Hellbent", their version of the boerewors.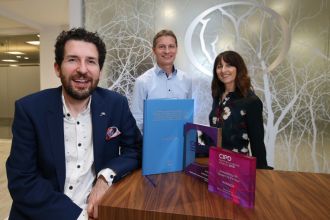 Awards and Prizes
Ulster University Business School graduate Keith Houston's innovative approach to recruitment has resulted in a hat trick of awards both locally and internationally.
Show more
Ulster University Business School - Social