School of Biomedical Sciences Updates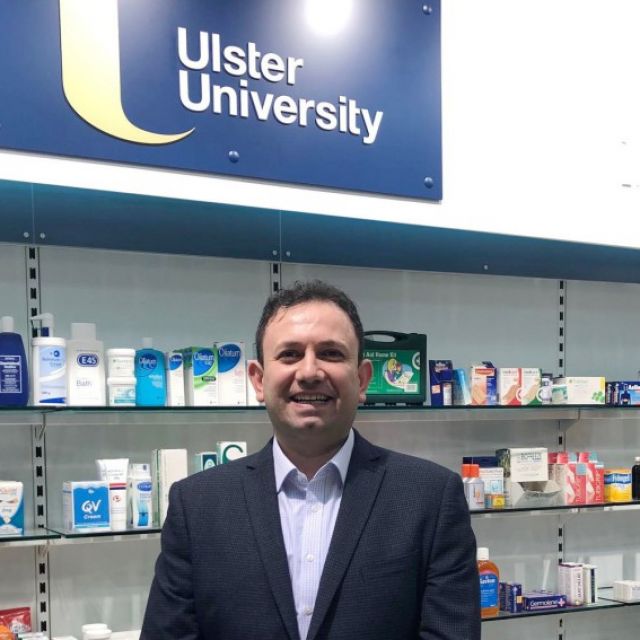 Research
In a collaboration involving 5 centres, Dr Mamoon Aldeyab from Ulster Biomedical Sciences Research Institute publishes a study in Nature microbiology allowing for better design of antibiotic stewardship.
Watch Video - Safe Water project
Research
Ulster University is taking part to the Safe Water project to provide low cost sustainable clean water technology and help people quickly tell if water is safe to drink.

Research
Check new funded PhD opportunities within the School of Biomedical Sciences, submission deadline: Monday 18 Feb. 2019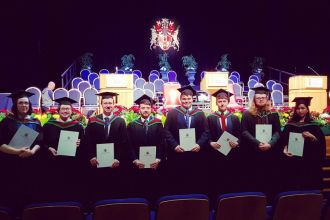 Other
Congratulations to all the MSc Biotechnology Research graduates!

Research
Dr Moffett, member of Ulster University diabetes research group, wants to understand how infertility develops in people with obesity and Type 2 diabetes, and how it could be reversed.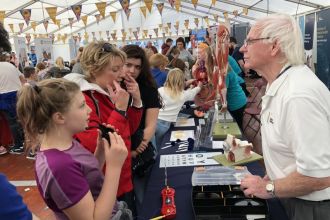 Other
The team from Biomedical Sciences, Ulster University were delighted to meet so many visitors at Air Waves Portrush at the weekend.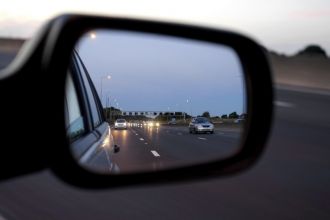 Research
Not being able to read a number plate from 20m (65ft) away when stopped by police officers could lead to an immediate driving license revocation.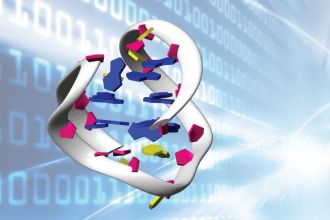 Research
The ability to control alternative shapes of DNA (quadruple-helix DNA) opens up the possibility for new applications in biomedicine, computer science, nano/optoelectronics and biotechnology.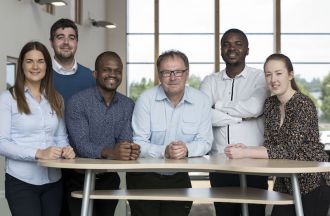 Research
Six Ulster PhD researchers have been invited to participate in a new National Antimicrobial resistance (AMR) PhD Training Programme at the University of Bristol with 150 PhD researchers across the UK.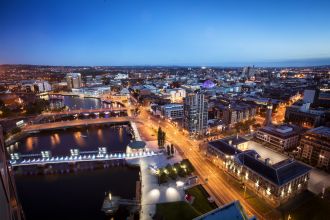 Research
The Driver and Vehicle Licensing Agency (DVLA) has launched a national eyesight awareness campaign encouraging drivers to take the number plate test.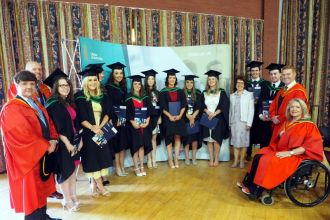 Other
Congratulations to all the Biomedical Sciences who graduated this Summer.
Show more