We have a global reputation for academic excellence in Health Sciences with programmes among the best in the UK and the world.
Our students rate the quality of our teaching, with many of our programmes achieving 100% student satisfaction.
The environment in which our cutting-edge research is performed is regarded as world leading.
Don't take our word for it; see below how others rate us.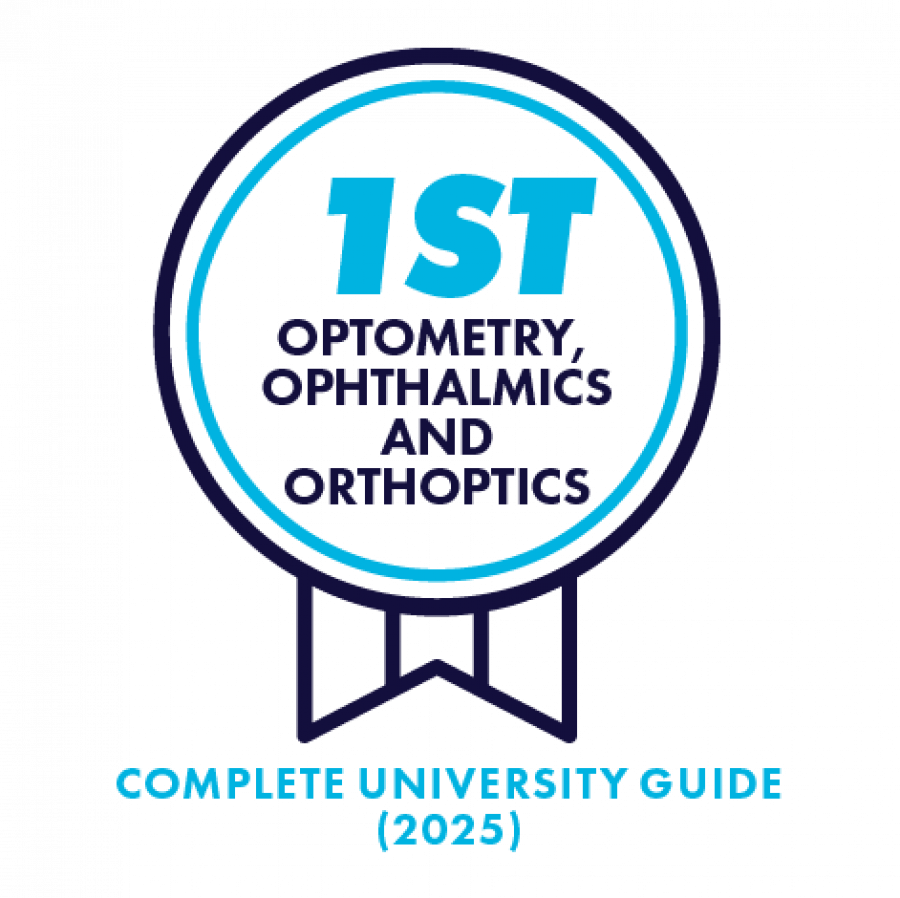 3rd in UK for Optometry - Complete University Guide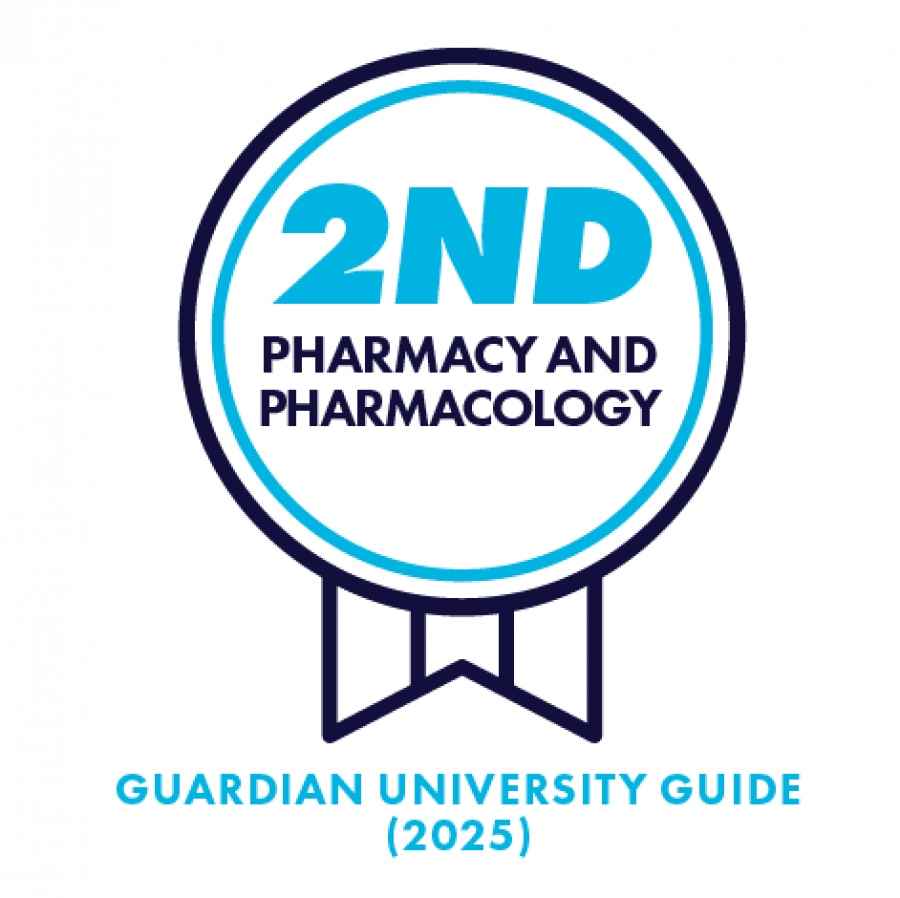 1st in UK for Pharmacy Guardian
No 1 Large student satisfaction
96% Optometry student satisfaction
#1 NI Biology Guardian 2023
What You Can Expect
Medicine at Ulster will provide you with an intensely practical medical education. Our MBBS programme will have a problem-based and interdisciplinary learning focus to enable you to graduate not only demonstrating that you meet all the GMC 'Outcomes for Graduates'; but that you are fully prepared to work as a member of an integrated health and social care team with a strong community focus.
You will benefit from access to practice learning placements across the full range of medical and surgical specialities, and significant opportunities for primary care-based experience, all of which will enable you to develop knowledge and appreciation of the interconnectivity between primary, secondary, social and community-based healthcare. There will be an added opportunity for cross-border collaboration focusing on remote and rural medicine.
The programme will prepare you to be a 21st century doctor able to face the challenges of managing an ageing population, caring for patients with multiple long-term conditions, and managing the profound impact of mental health and distress on patients.
You will spend over 83 core weeks on clinical placement, with the opportunity of spending up to 30 per cent of this within primary care.