All Campuses will now be closed for teaching and social activities
Following the clear imperative in the latest government advice to avoid all non-essential contact with others and avoid unnecessary travel, the decision has been made to suspend all teaching and social activities on campus and to close all libraries, sports facilities, theatres, catering facilities and cancel events.
We have further advice and guidance for our staff and students on our Covid-19 Corona Virus site
INHR Seminar
Top tips and personal Experiences from applications for NIHR grant funding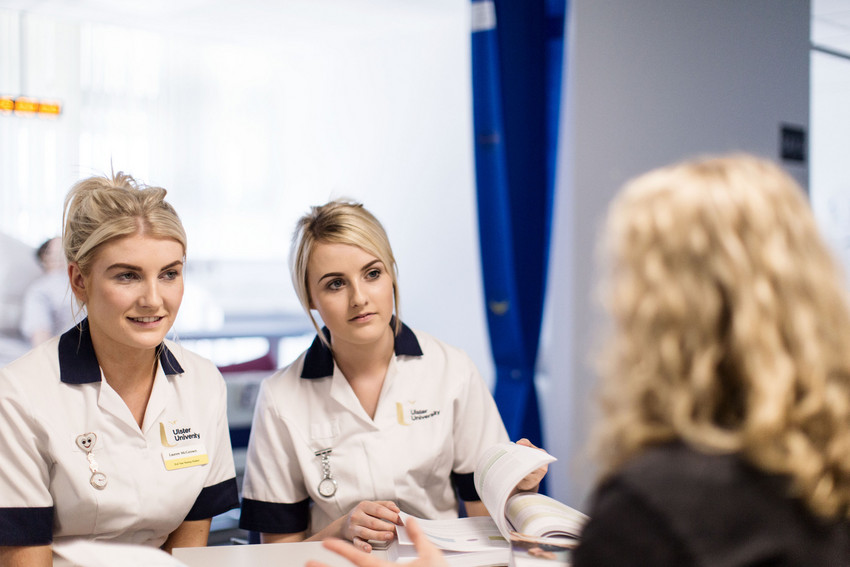 INHR Seminar
Institute of Nursing and Health Research
Centre for Intellectual & Developmental Disabilities - Seminar
Dr. Yvonne Wren, Bristol
Dr. Yvonne Wren will share her experiences as a NIHR fellow of applying for funding through the NIHR process
Dr. Yvonne Wren is Director of Research at the Bristol Speech and Language Therapy research Unit, North Bristol NHS Trust, and Senior Research Fellow at the University of Bristol. Following a clinical career as a speech and language therapist working in schools and pre-schools, her research has focused on speech sound development and disorder. Her early research investigated the use of computer software in phonology therapy and led to the development of the Phoneme Factory software series which was recently trialled in the Sound Start study in Australia. Yvonne currently holds a NIHR research fellowship to investigate the casual pathway of persistent speech disorder in two large scale national cohort studies and has been a co-applicant on a MRC research project and NIHR Program Grant.
Address
Ulster University
Shore Road
Newtownabbey
Co. Antrim
BT37 0QB
Campus maps